Control your projects
simply
Save time at each step, anticipate your actions and be serene as the work progresses.
A solution for every industry
Find out how different sectors use Bulldozair
Manage your teams and projects efficiently
Centralise information for better visibility of the worksite and keep track of decisions for perfect supervision of interventions.
Take notes in the field. The reporting is done in the same way
Collect your data during your site monitoring, your OPA or your quality controls. The formatting and sending of your reports, reports and forms are automatically triggered. All you must do is keep track of your teams.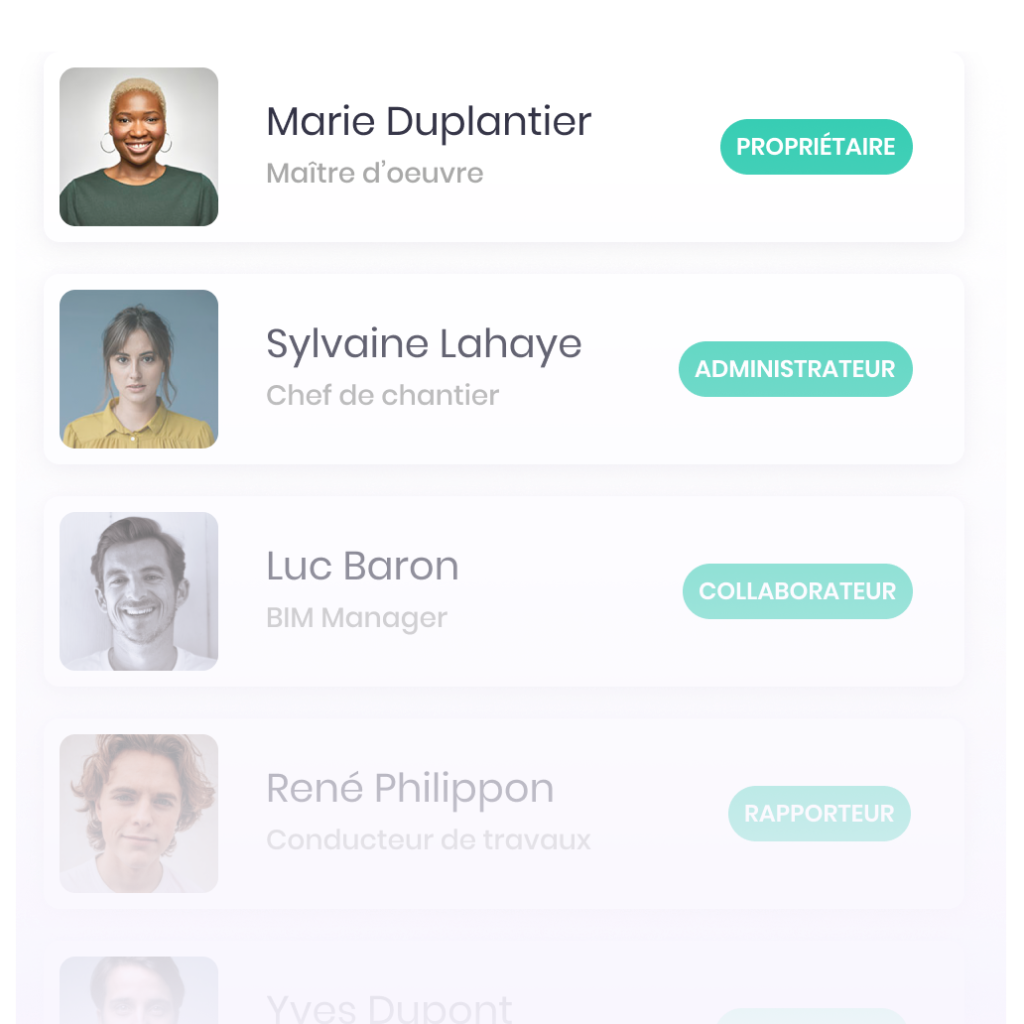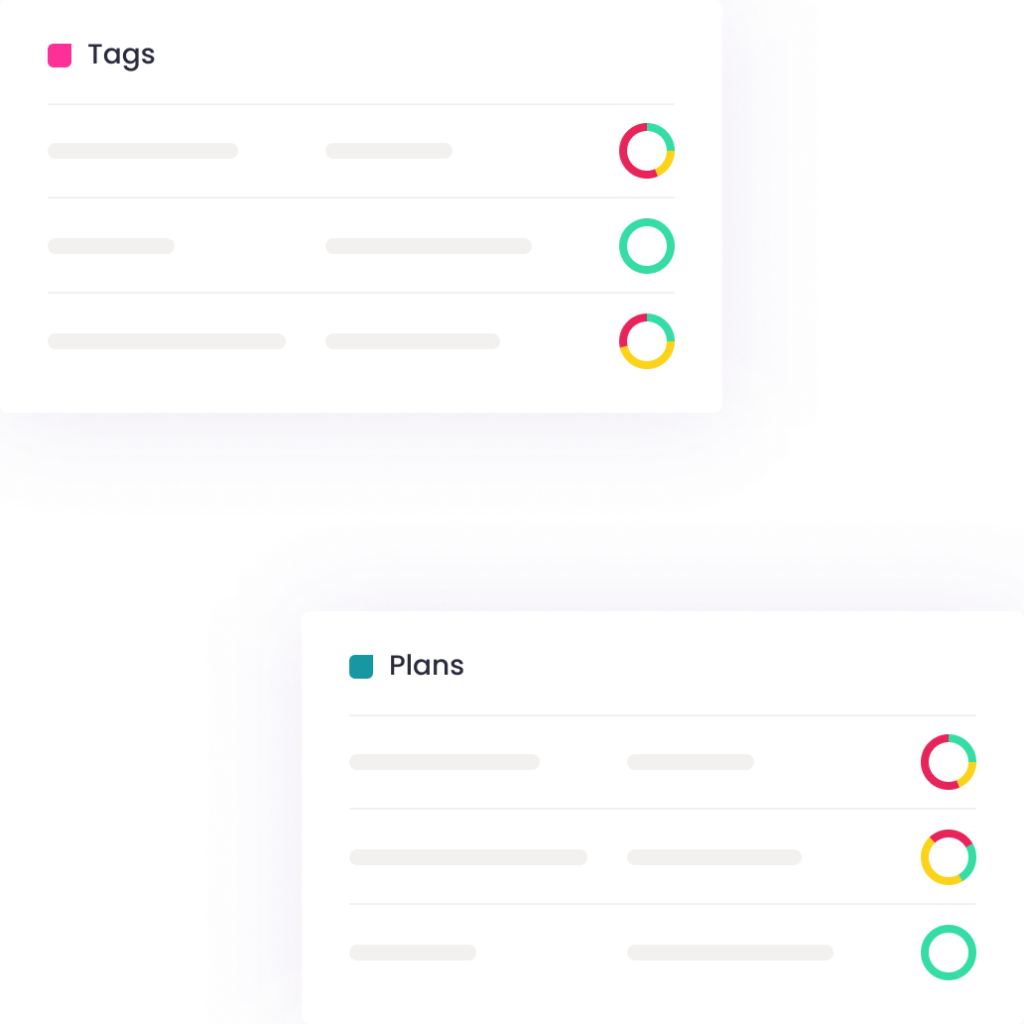 Collaborate with your teams confidently and in real time
Share updated documents and plans with stakeholders. Benefit from live feedback from the field. Have a common vision of the project so that you can move forward without misunderstandings and in a methodical way.
Why Bulldozair ?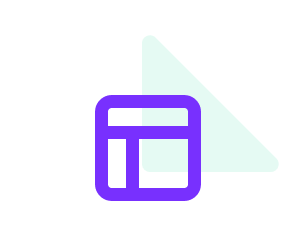 Centralise all your processes on one all-in-one tool
Invite your employees to the tool. Share your information and deadlines. In this way, all stakeholders align themselves on one and the same vision.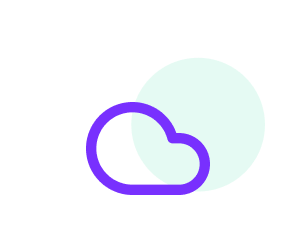 Use our documentary collaboration
Put online and share your documents, plans and files in pdf or dwg with your employees. Accessible and readable from your smartphone or tablet.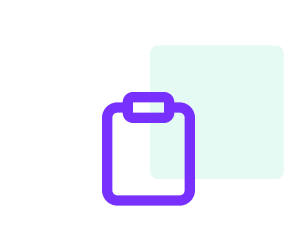 Automate reviews and reporting
Configure your alerts, reviews, and reporting on your project, and notify teams automatically. Then follow up on interventions.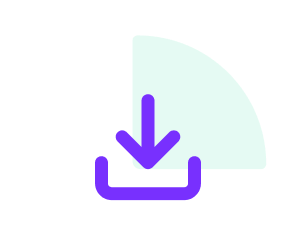 Export all your documents at any time
Find your data in a few clicks. Download, export or send your documents at any time (reports, plans, documents, photos, database...).
---
BulldozAir accompanies you in the field
All your building sites within easy reach. Download our app available on Google Play Store and the Appstore to continue using Bulldozair.