Construction site management for
specialist

companies
Control your deadlines, the quality of your services and your margin.
Pay attention to the needs of the building site to adjust your expenditure items.
Easily follow the actions of the field team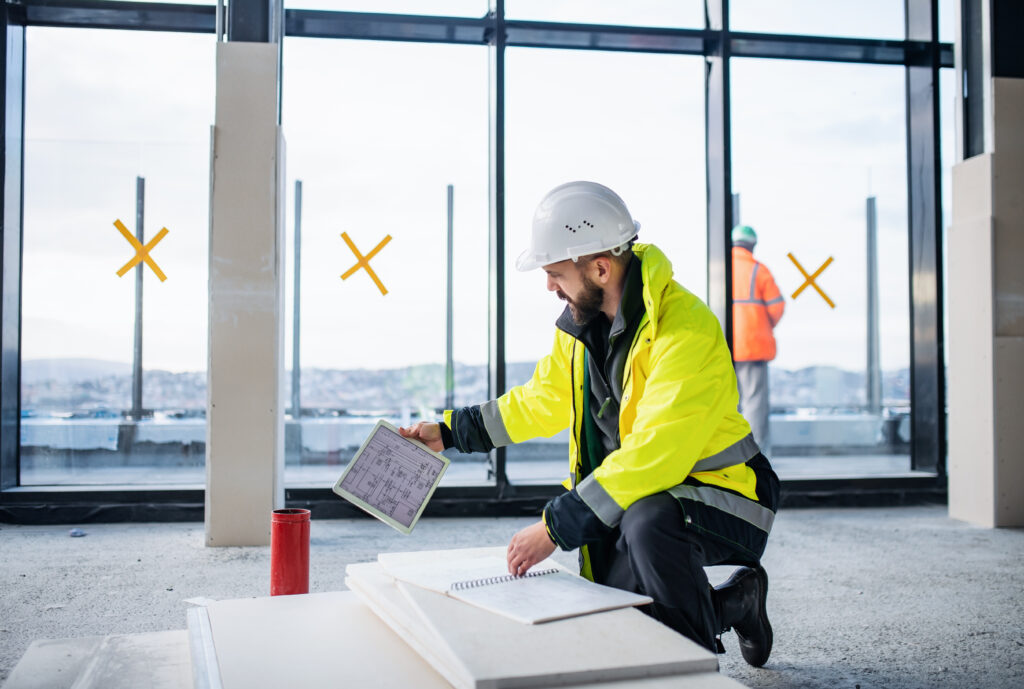 How do general specialist companies simplify their project management with Bulldozair?
We provide you with an all-in-one tool to follow your construction project serenely with a real construction site monitoring application (Farewell, Whatsapp) and a practical documentary collaboration for the plans.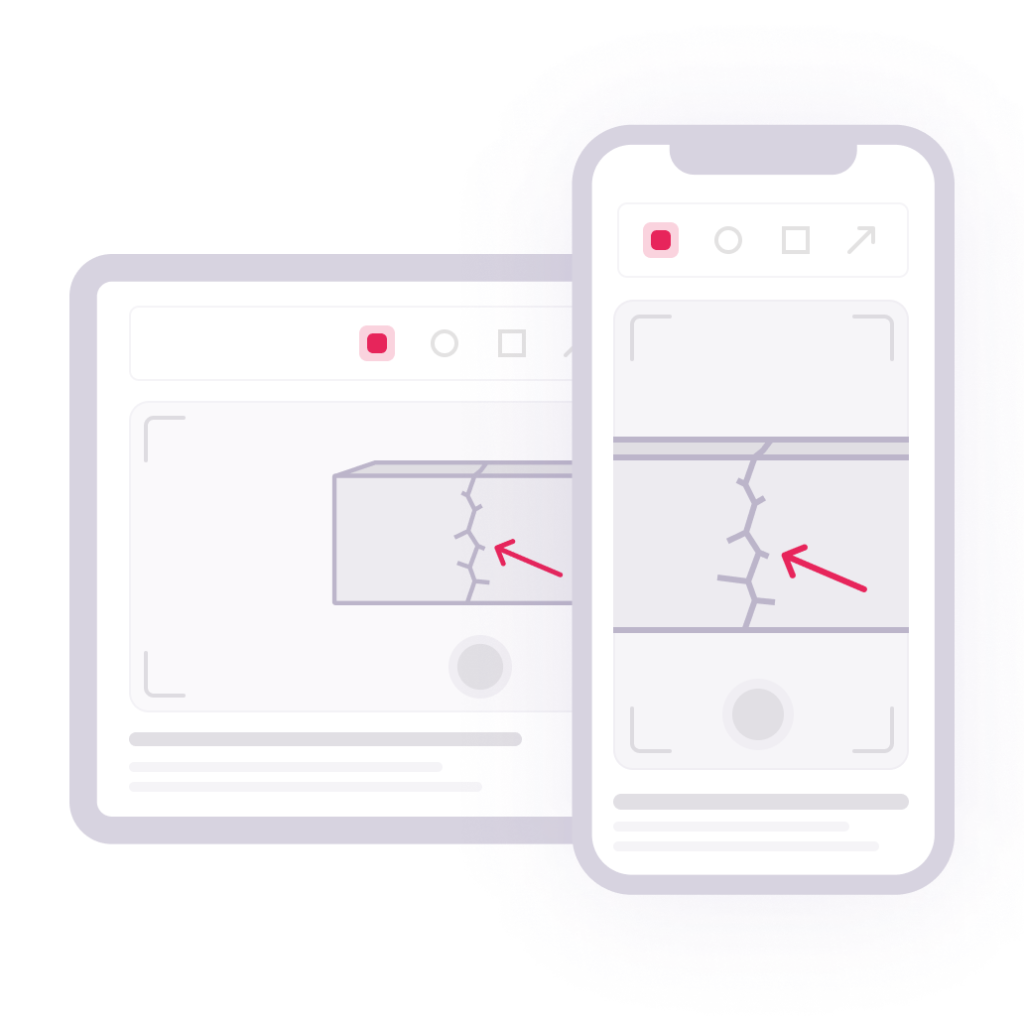 Controlling the financial risks of the worksite
Trace with photos and time-stamped notes all the additional work done to protect the margin of your building site.
Quick and easy site supervision
Follow the progress of the work in real time thanks to photos, observations and forms that can be easily exported from the field.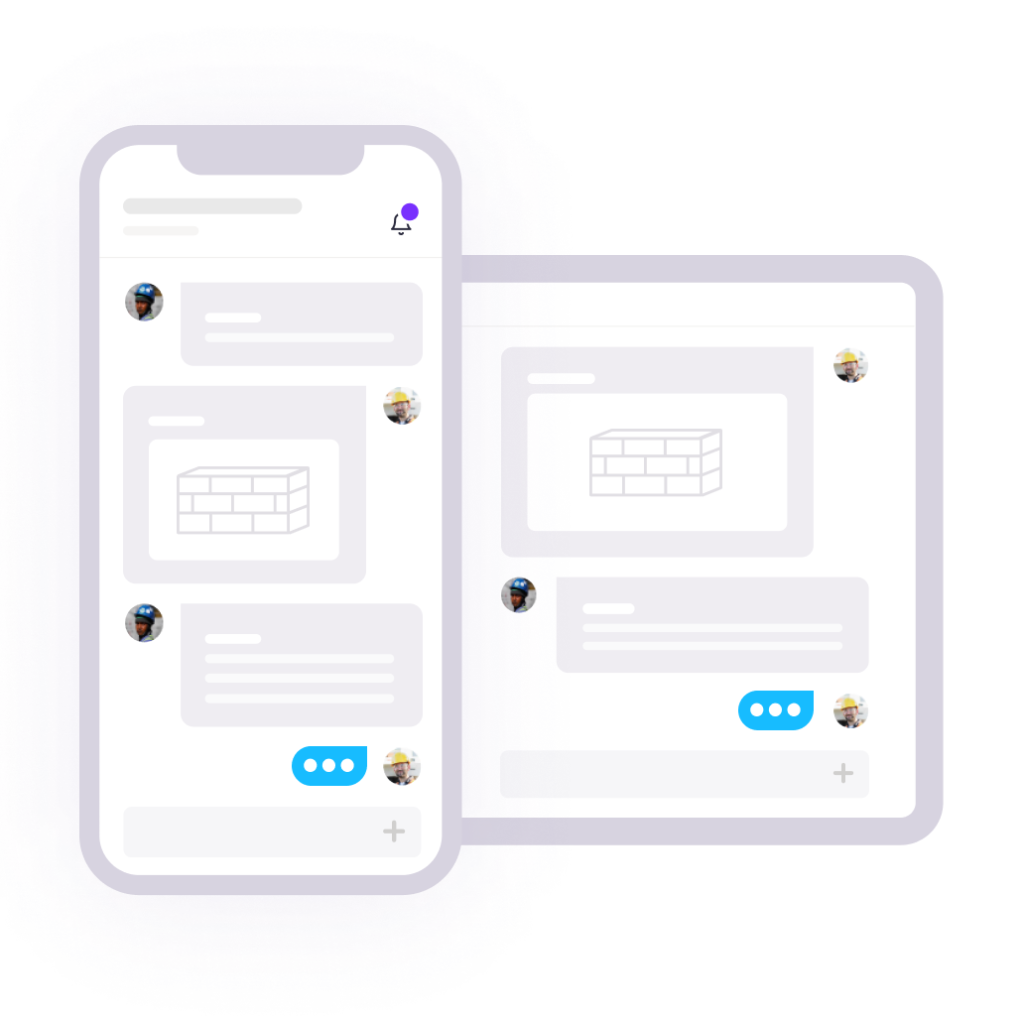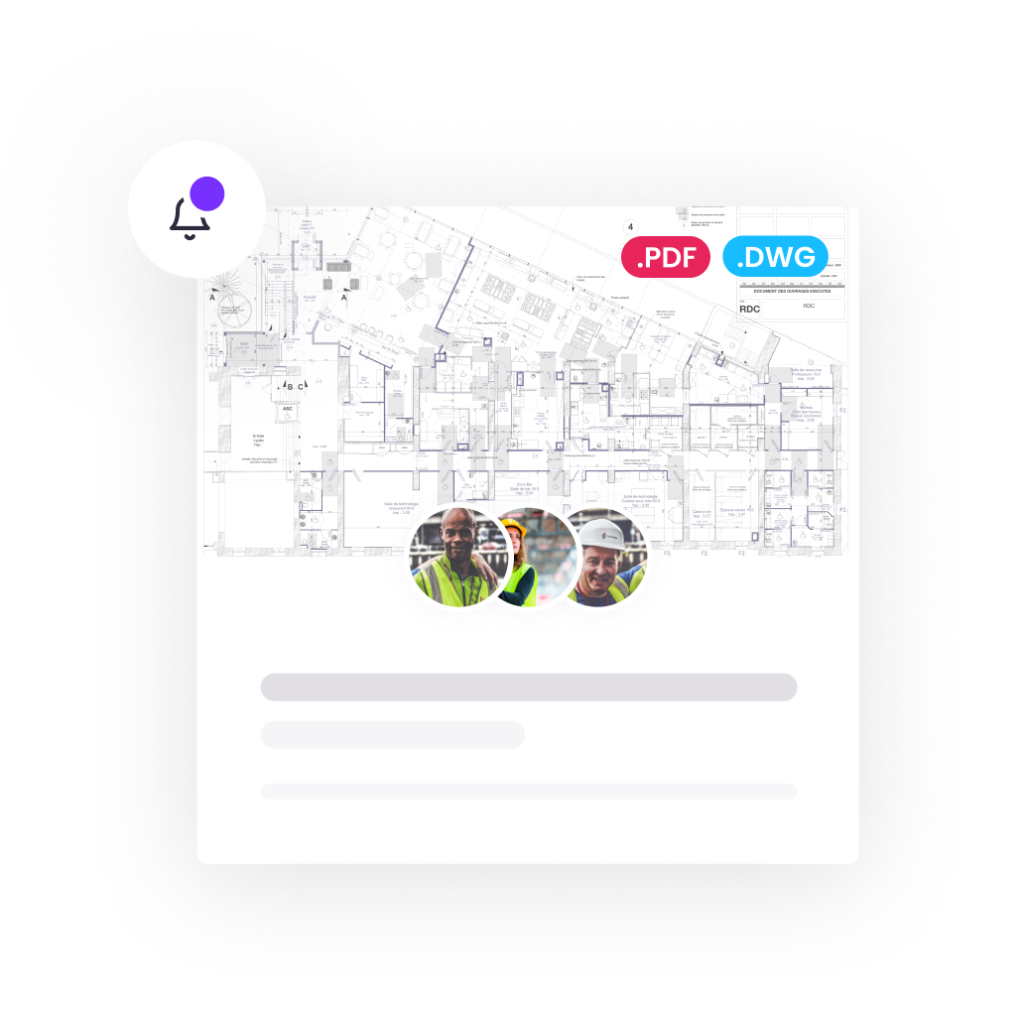 Simplified documentary collaboration
Office teams place the latest plan clues and documents on an online platform that the field team can read from the smartphone or tablet without a network and without additional software.
A solution for every industry
Find out how different sectors use Bulldozair.
"It is a major challenge for our industrial companies to be able to dematerialise, simplify the process, and have unified, firm, high-quality information, at the same time and for all the players in a project. BulldozAIR is truly one of those who know how to do it".
See projects