Discover all the Bulldozair
modules
We support you in the taking up, design, execution, delivery, and operation of your projects.
Control the progress and conformity of the work
Let go of polluting stains. Concentrate your efforts on the right priorities by controlling the agenda of your construction site.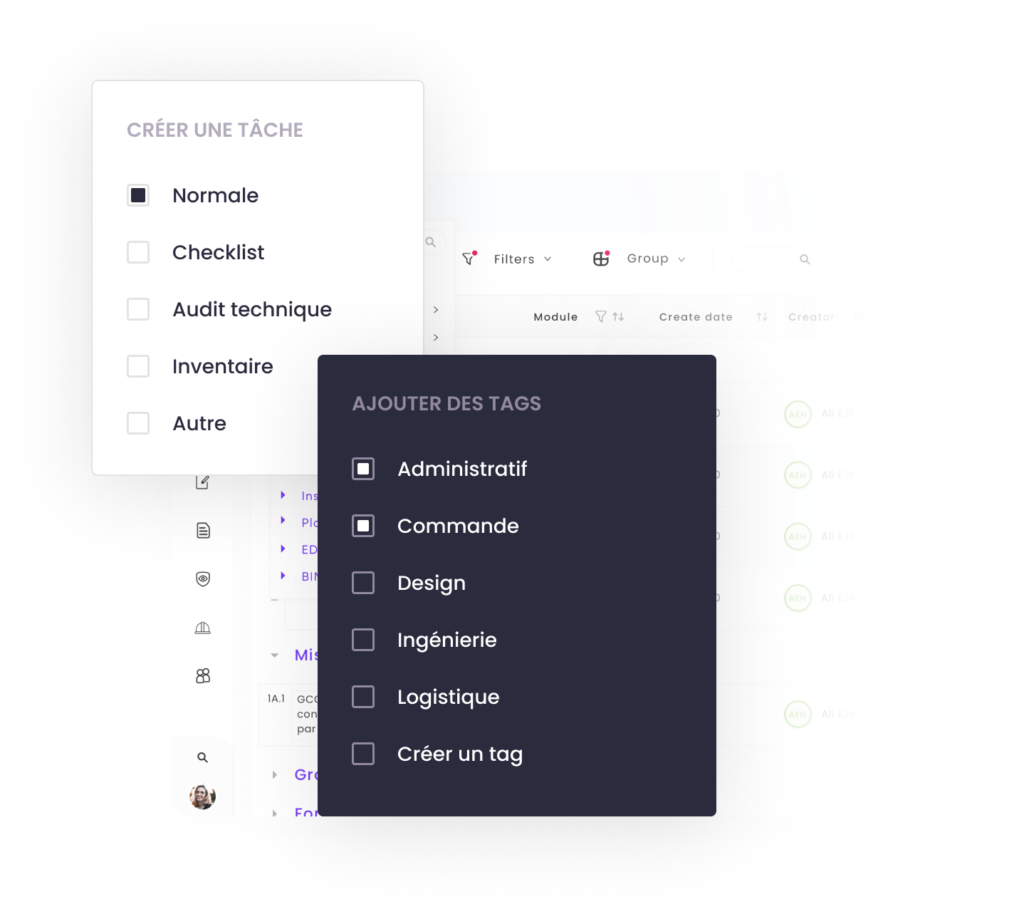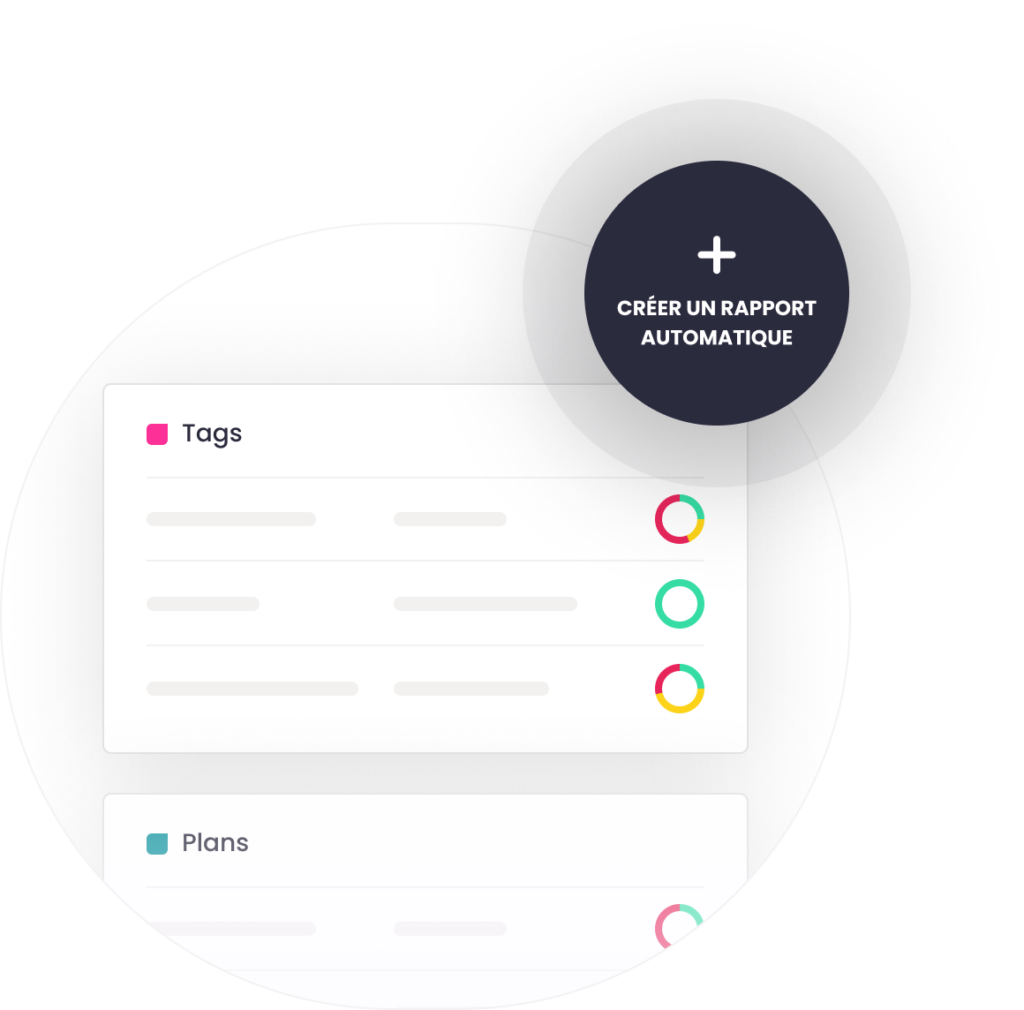 Collaborate directly with your teams
No more return trips by e-mail, Whatsapp or telephone. Work on a tool centralising the decisions taken on site and shares documentation with access rights.
Dashboard
Control the entire project via our dashboard. And follow the progress of tasks and interventions thanks to our indicators updated in real time.
Proceedings
Keep and centralise everything that has been said on the site in reports that will have been formatted and distributed automatically to all stakeholders.
Follow the life of your site in real time
Record your observations and decisions. The application timestamps all information and sends it automatically to all parties involved.
Site visit
Take notes quickly from your phone or tablet. The formatting is immediately done in the company's colours and the reports are sent automatically.