Construction site management for general
contract companies
Easily follow and visualise your worksites without having to go anywhere.
Save time with OPAs and digitalized receptions
Control the progress of tasks in real time and deadlines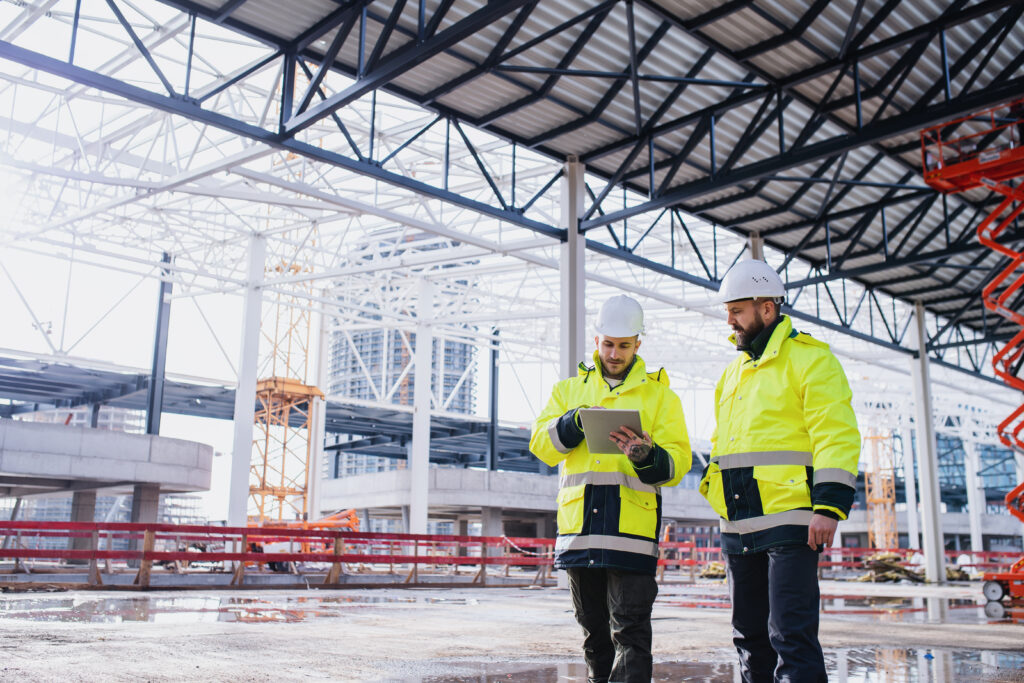 How do general contract companies simplify their project management with Bulldozair?
We provide you with an all-in-one tool with a real construction site monitoring application (Farewell, Whatsapp), practical documentary collaboration for plans, automated reviews, digital forms, OPA and facilitated reservations.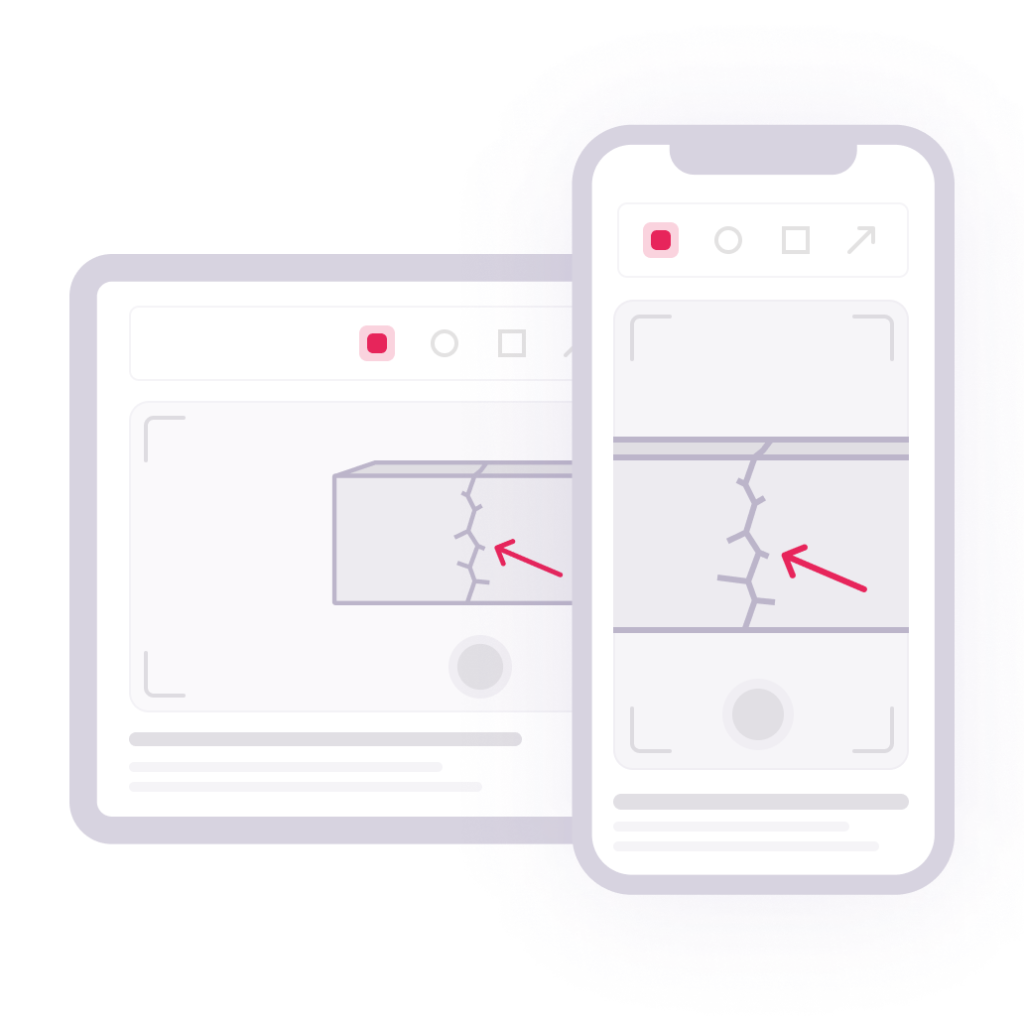 Quick and easy site monitoring
Follow the conformity of the works and the progress of your work with photos, observations, and forms via your smartphone.
Efficient OPA / Reception visits
Quickly enter your observations on a tablet/smartphone. Your reports are generated and sent automatically at the end of the visit. You can efficiently manage the reservations' withdrawal thanks to the monitoring of statistics.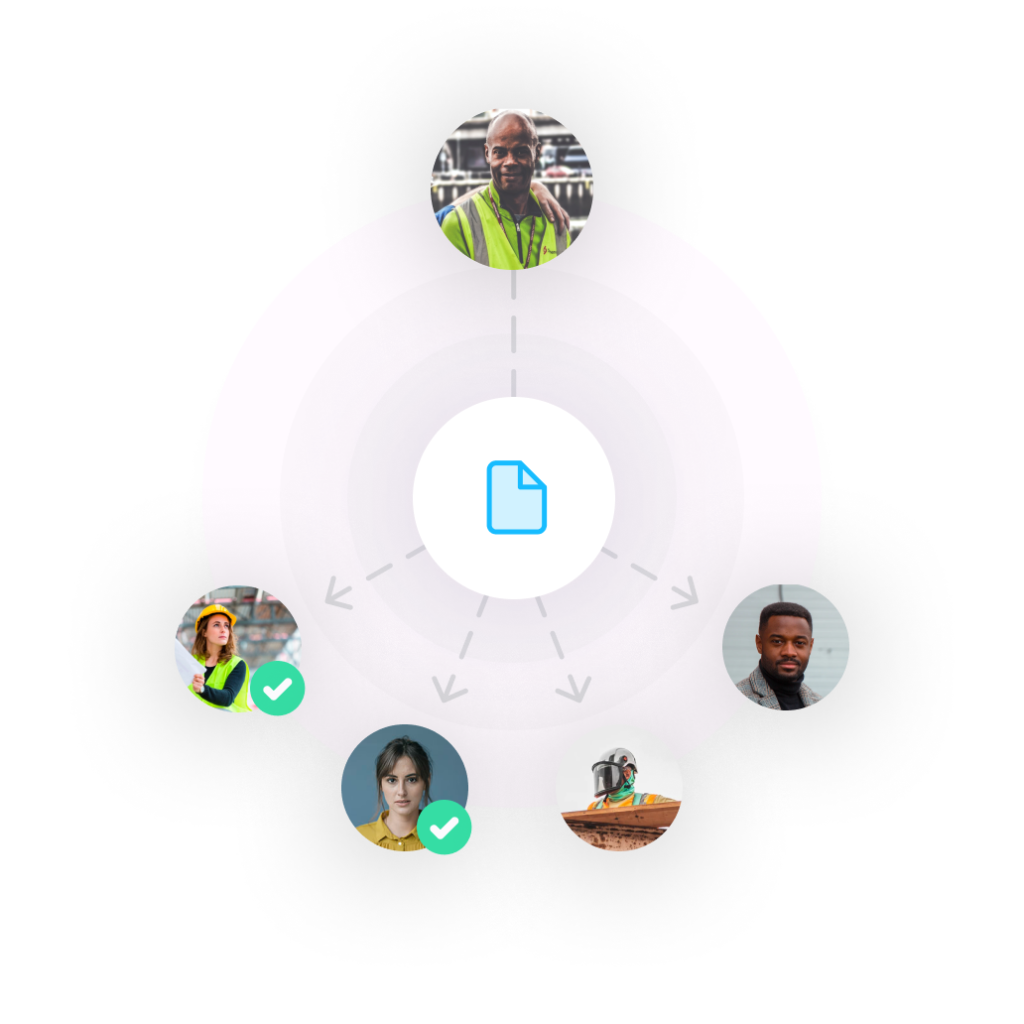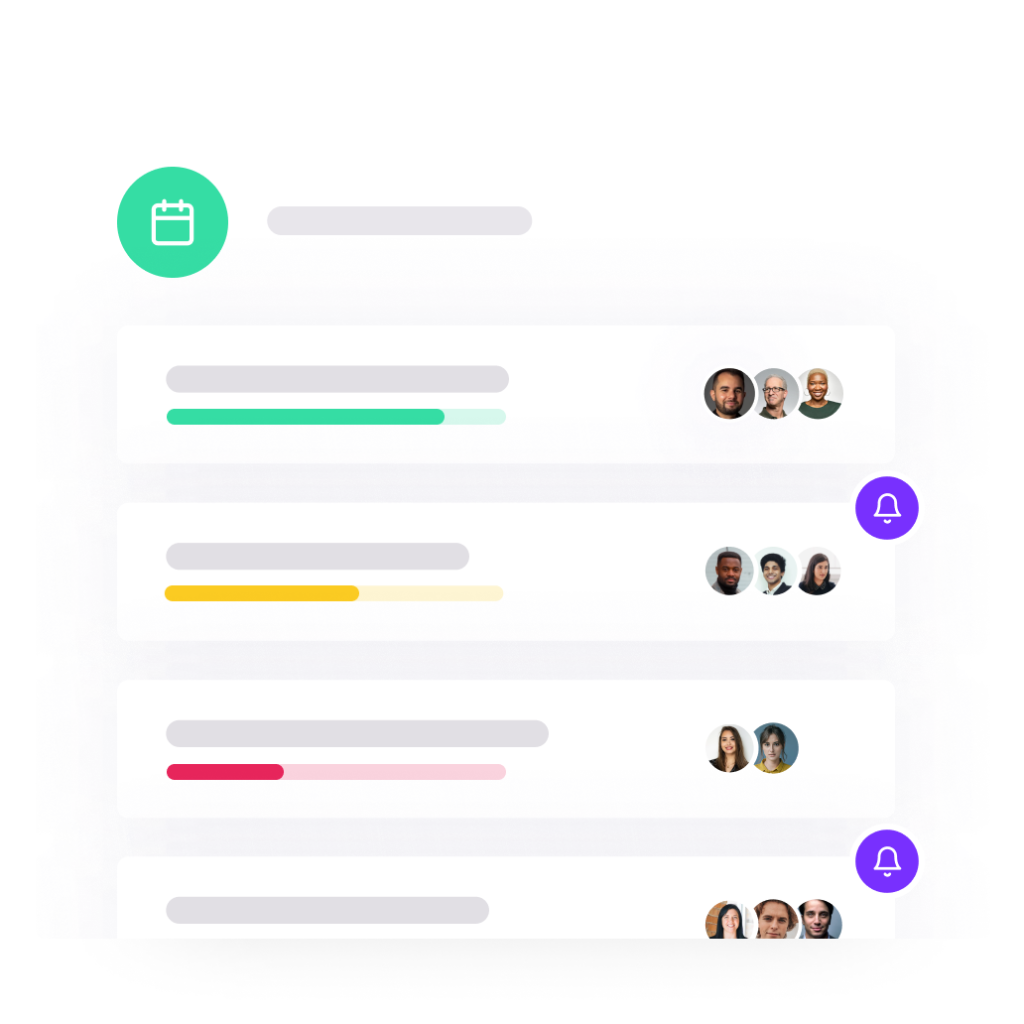 The progress of your projects in real time
List and distribute tasks and set deadlines, then track progress as if you were there. Everything is centralized in one place and easily exportable.
A solution for every industry
Find out how different sectors use Bulldozair.
"It is a major challenge for our industrial companies to be able to dematerialise, simplify the process, and have unified, firm, high-quality information, at the same time and for all the players in a project. BulldozAIR is truly one of those who know how to do it".
See projects