Site monitoring
Collect, export, and centralise your data
Automatically generate and distribute beautiful reports
Follow the progress of your site as if you were there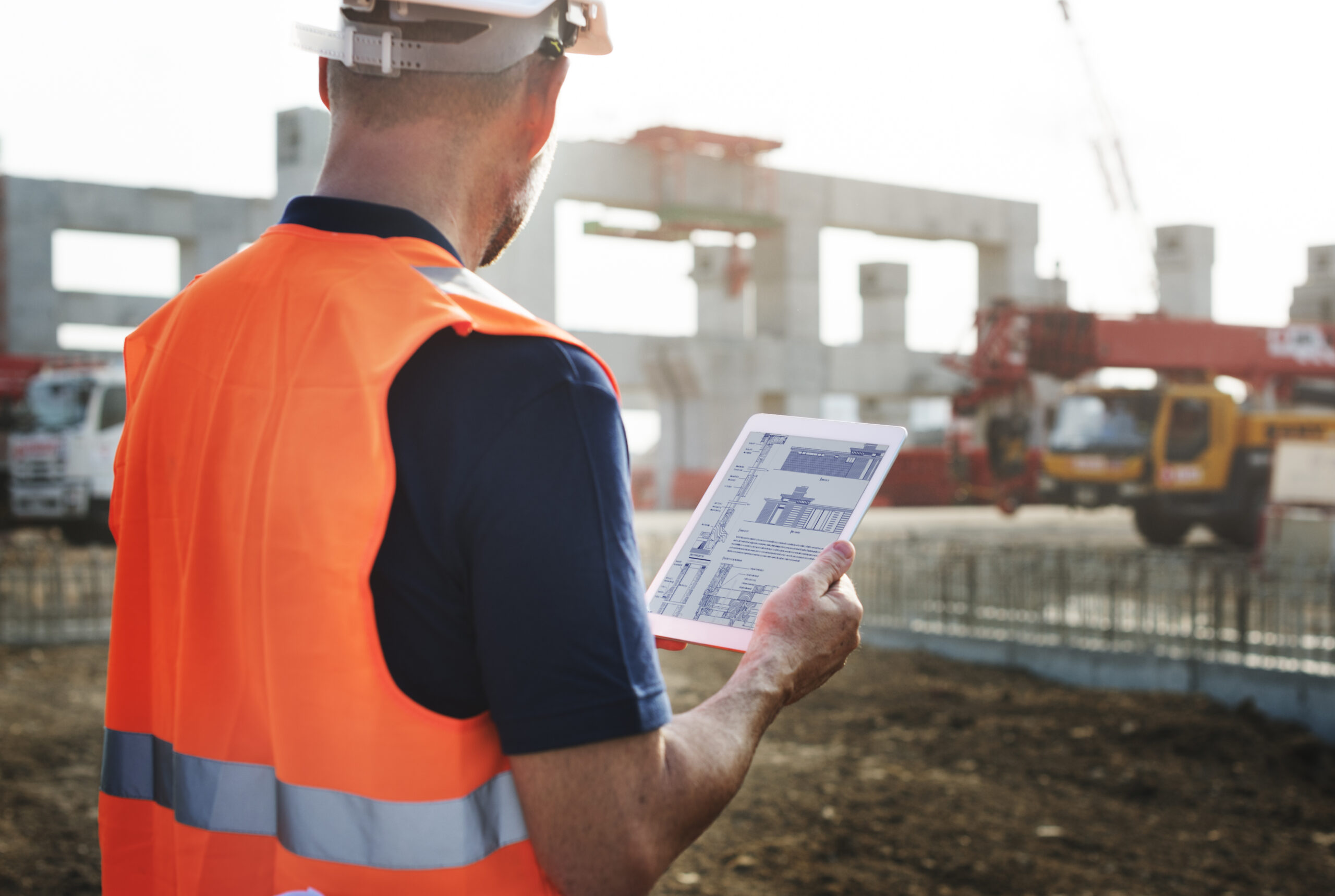 When should I use site monitoring via Bulldozair?
Our all-in-one application accompanies you in the field for general site progress monitoring visits, safety and environment visits, quality control visits, thematic visits, monitoring of damage to structures and management of interfaces between lots, etc.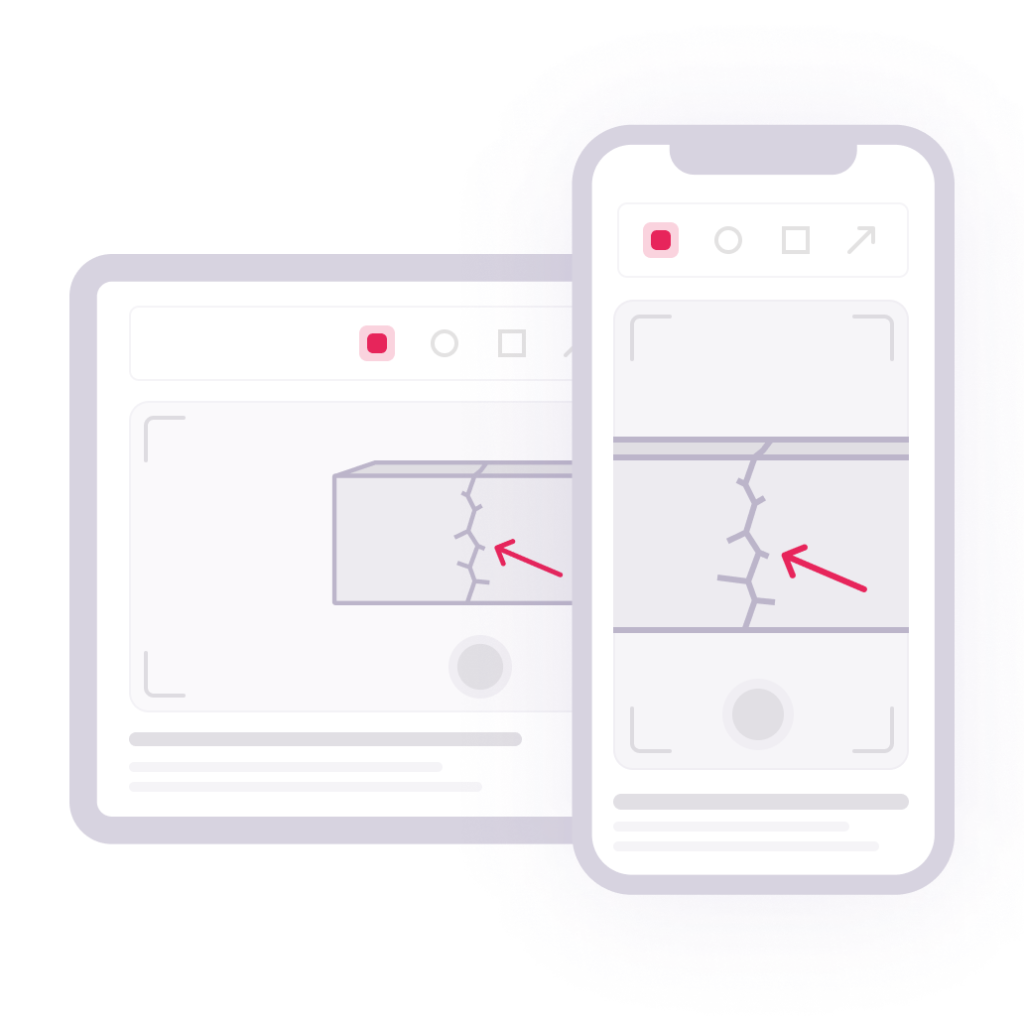 Speed of entry, time saving and ease of use
Take notes from your smartphone or tablet, adding photos, sketches, and observations.
Reports generated and distributed at the end of the visit
Do not waste any more time with reprocessing and formatting. Reports are created according to the company's charter and sent automatically.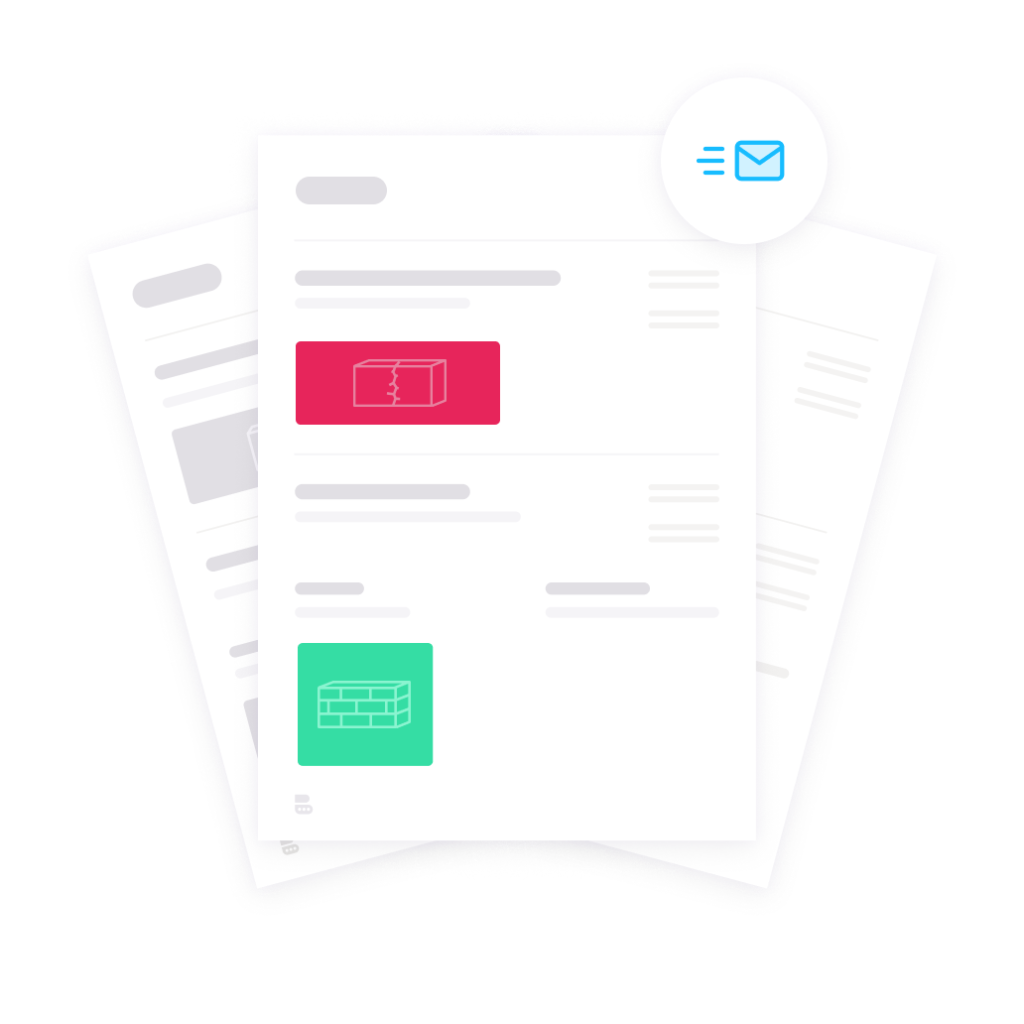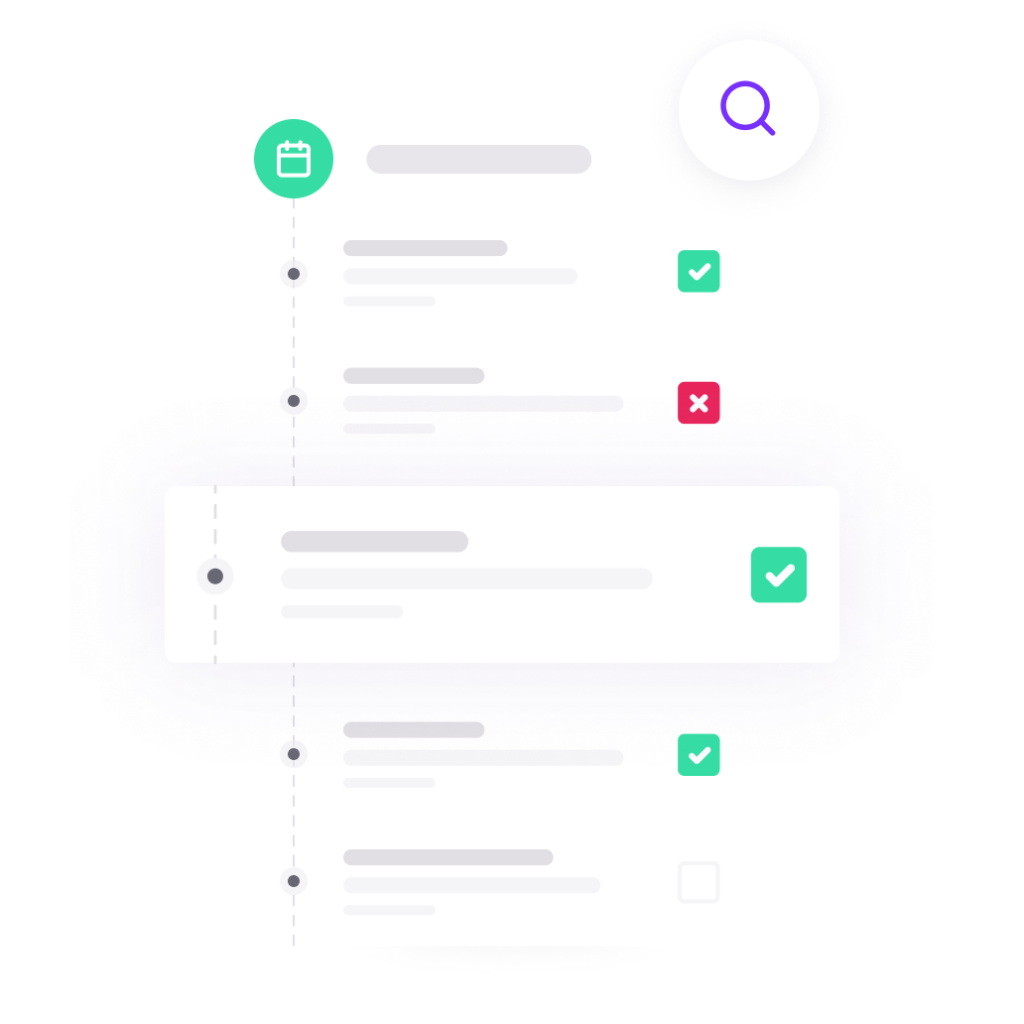 Centralisation of visits and traceability of interventions
Easily supervise your worksites as if you were there, store the history of interventions and find any information in just a few clicks.
A solution for every industry
Find out how different sectors use Bulldozair.
We already support more than 236 companies
"It is a major challenge for our industrial companies to be able to dematerialise, simplify the process, and have unified, firm, high-quality information, at the same time and for all the players in a project. BulldozAIR is truly one of those who know how to do it".
See projects