Manage and monitor your
transport

projects

Optimise project follow-up time with centralised information. And make field office collaboration more fluid.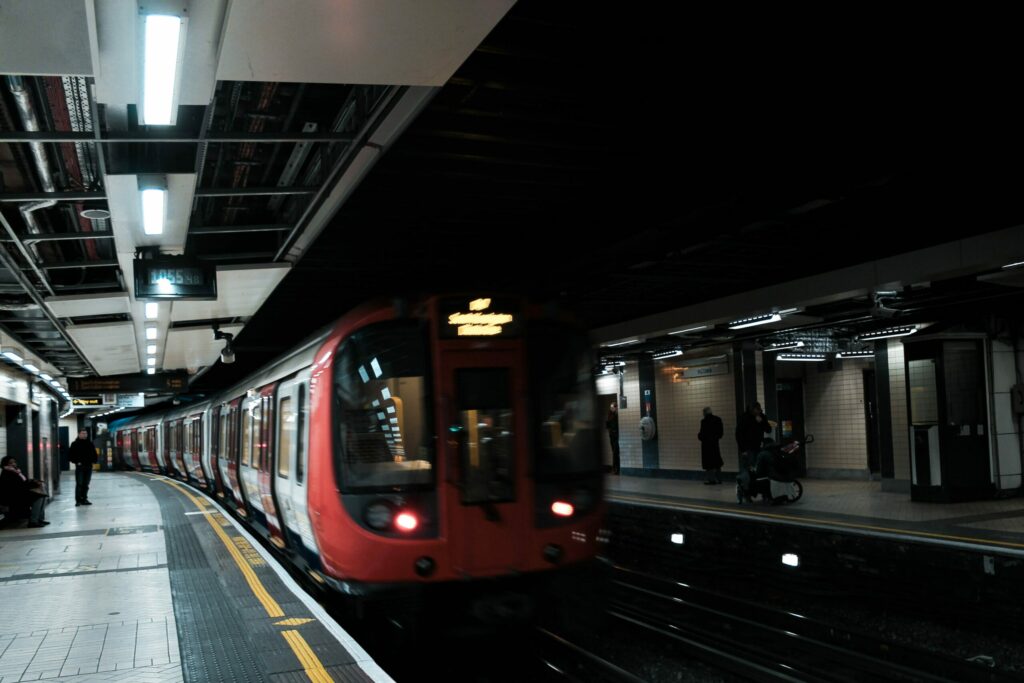 ...Whatever their nature
Find out how different business sectors use Bulldozair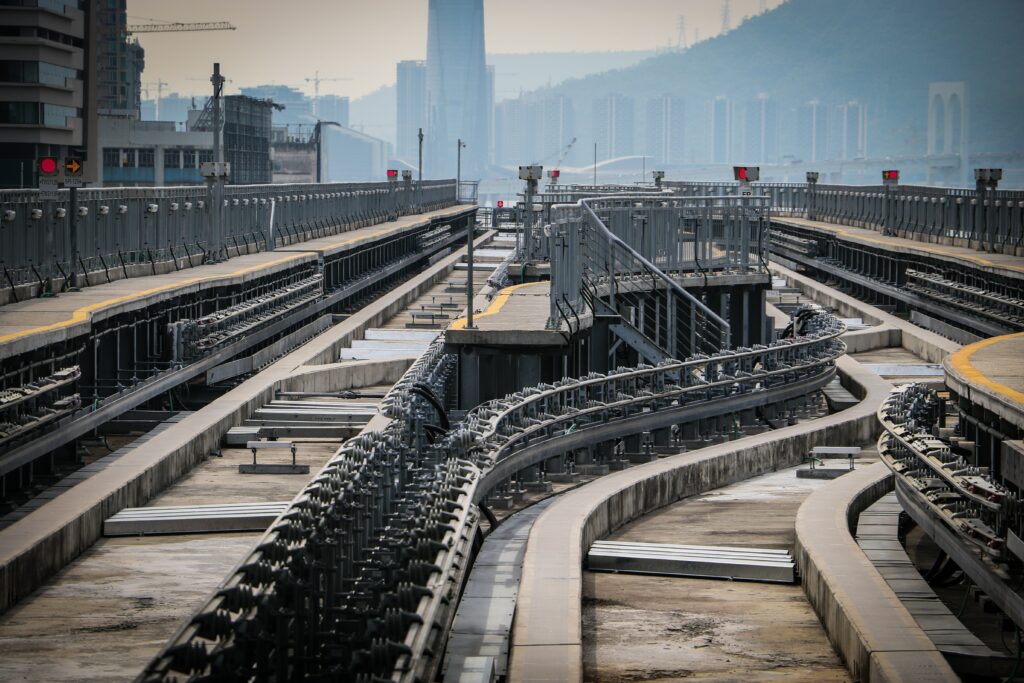 Rail transport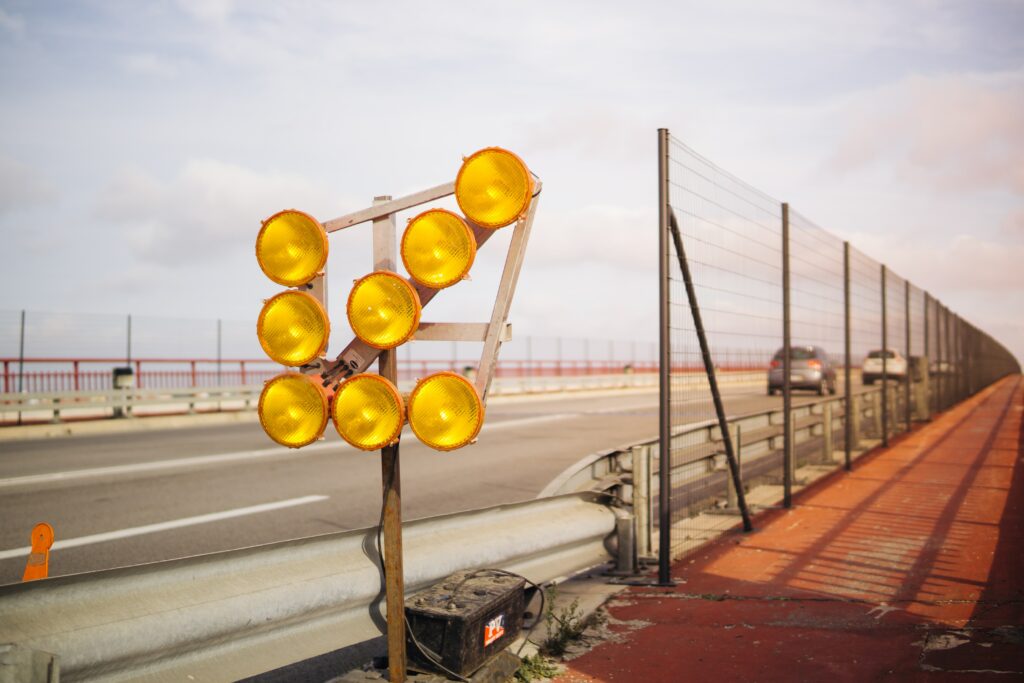 Motorways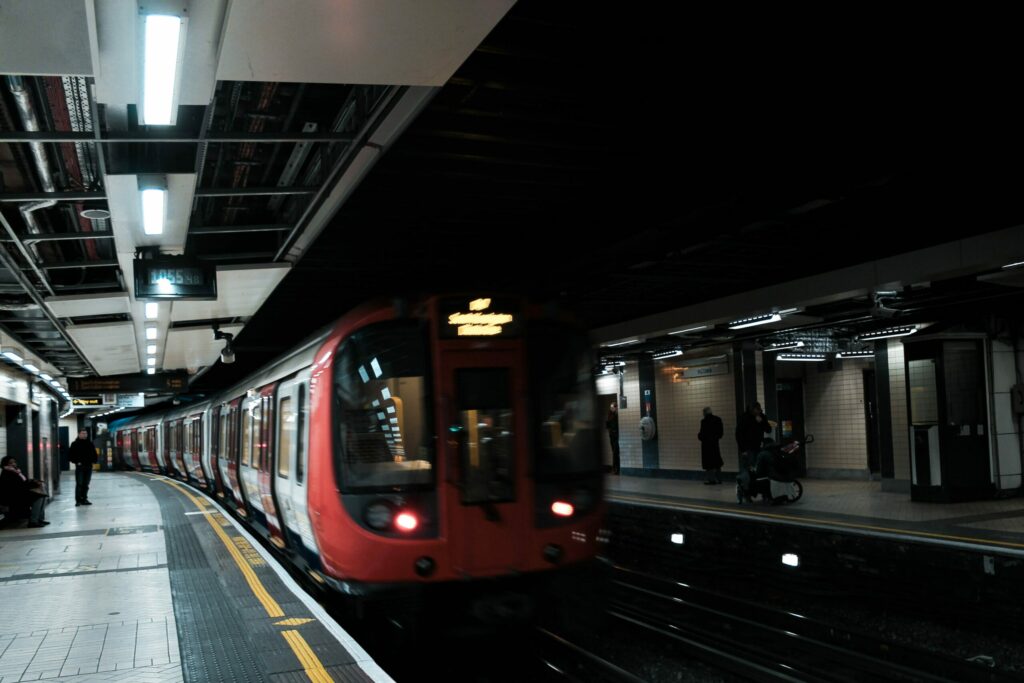 Metro/Tramway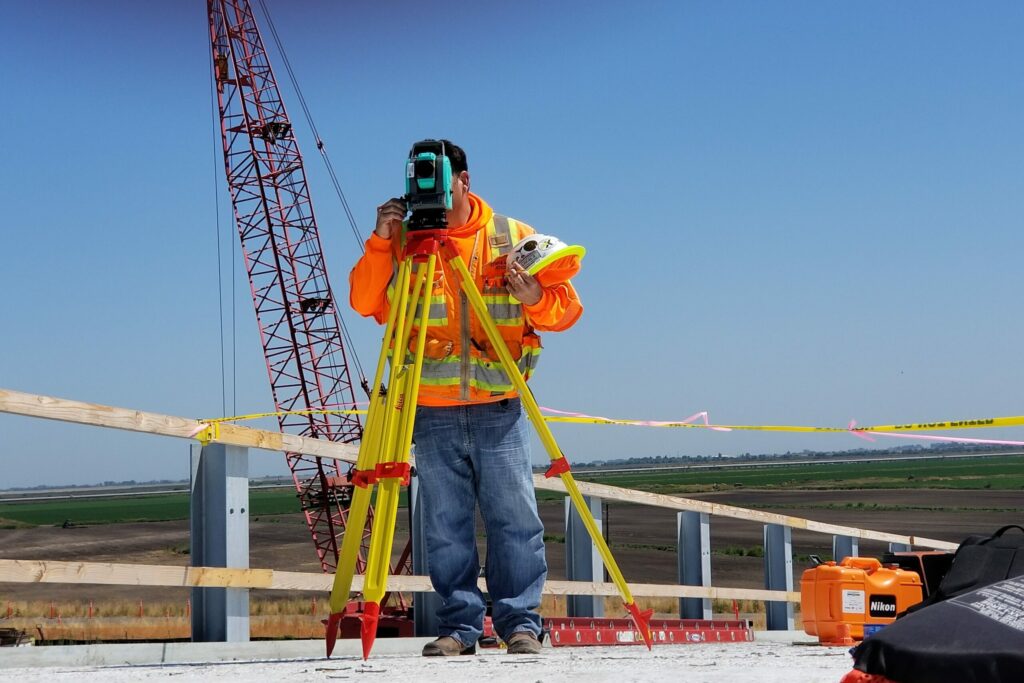 Civil engineering
The players in the transport sector who equip themselves with a project management tool such as BulldozAIR can centralise the information and documents of their work on a single medium and finally obtain a global view of all their projects. In addition to its role as a project monitoring facilitator, the platform standardises practices and automates the traceability of operations.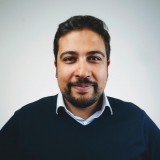 Ali, CEO
Why Bulldozair?
Coordination of project stakeholders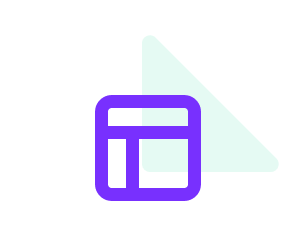 View all your projects
Access all your projects in real time via a synthetic view. And zoom in on a blocking point if necessary.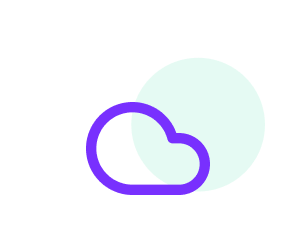 Plan your project
Organize tasks and milestone dates and assign them to the various stakeholders. Monitor progress and be alerted if there is a risk of slippage.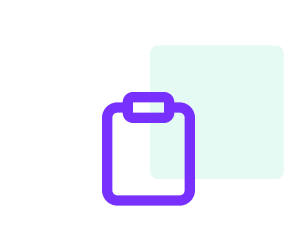 Coordinate your teams
Easily collaborate with MOA, PM and sub-contracted teams who can share information, without a connection, between the office and site.
Follow-up of execution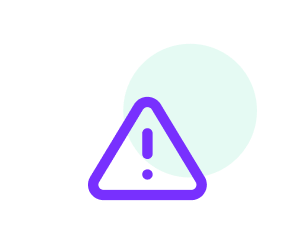 Report irregularities
Quickly identify any irregularities in the application by adding comments, photos, checklists, plans.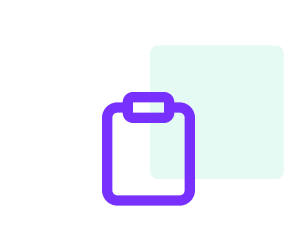 Generate automatic reports
Automate the generation and distribution of your reviews and visit reports. Customise these reports with your own colours.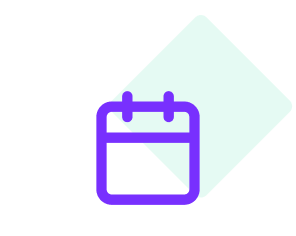 Improve traceability
Secure your projects by keeping the history of all exchanges and actions. Retrieve the inspections of a work carried out at a specific date or period.
A helping hand in all phases of your project
Bulldozair accompanies you from start to finish.
01

Taking up & preparation

Follow-up of tasks

Site audit

+ 2 autres

02

Design

Documentary collaboration

Follow-up of visas

+ 2 autres

03

Execution

Worksite supervision

Site observations

+ 8 autres

04

Reception and delivery

Reserves and OPA list

Distribution

+ 3 autres

05

Exploitation

Follow-up of tasks

Asset review

+ 1 autre
And useful for all those involved in your projects
We develop our tool so that it meets the needs of your projects, but also those of all your collaborators.
What Isabelle Garcia of SNCF Gares et Connexions thinks
They already use Bulldozair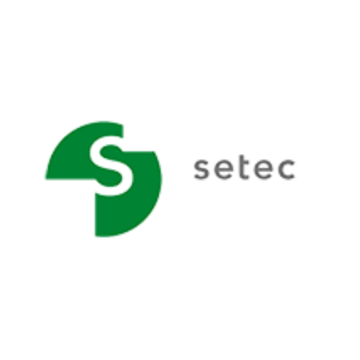 SETEC
Transport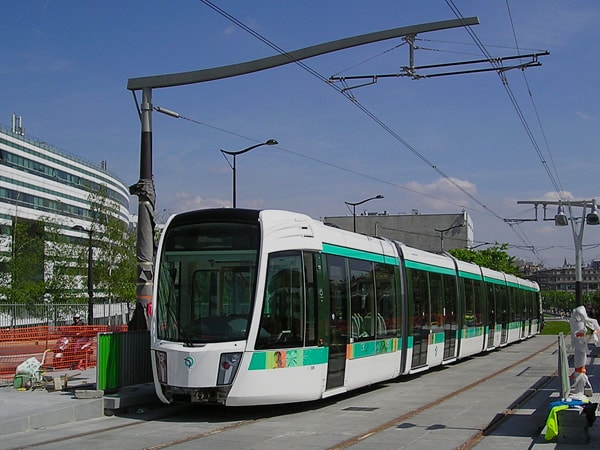 Tram 3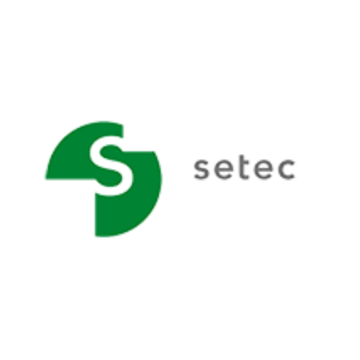 SETEC
Transport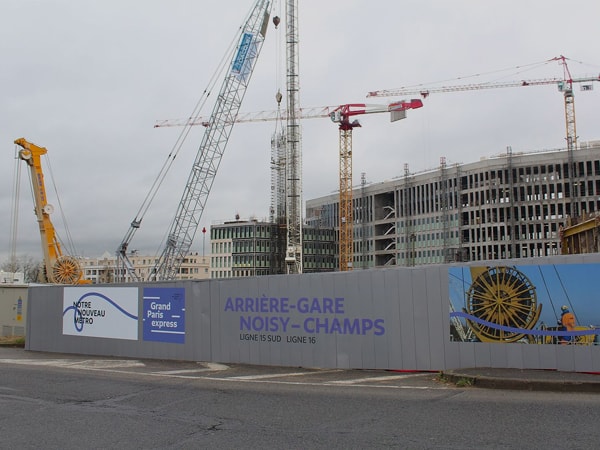 Line 15 – Paris subway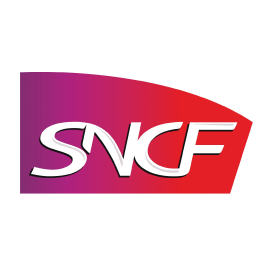 SNCF
Transport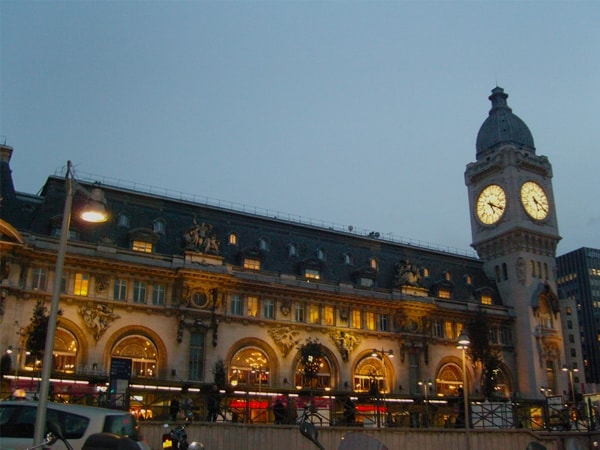 Renovation of Gare de Lyon