Construction site management for
project managers
View in 30 seconds the tasks, the people involved and the milestone dates
Be kept informed of project progress and risks on an ongoing basis
Use a single management tool and find information in a single click
How do project managers control their project thanks to Bulldozair?
We provide you with an all-in-one tool to follow your real estate projects serenely with an intuitive dashboard, a highly visual task manager and a centralisation of all information.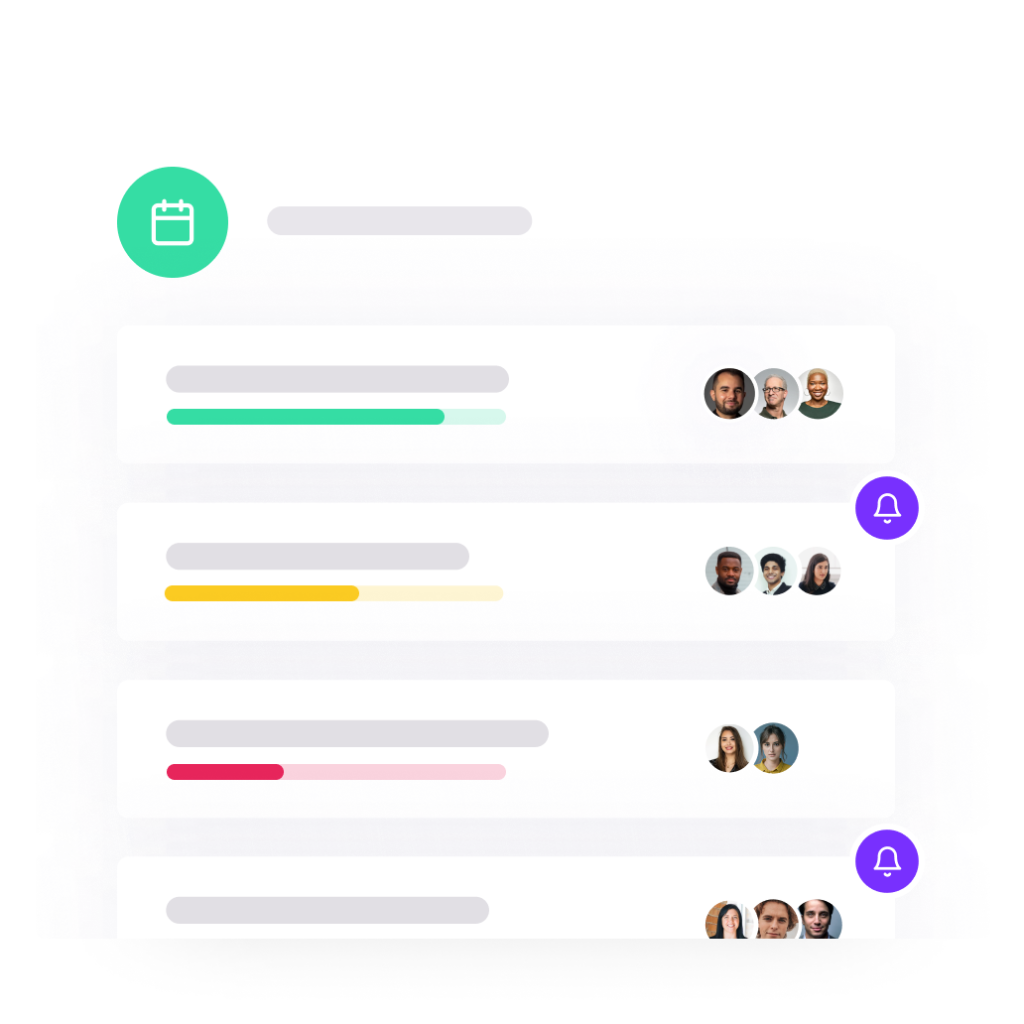 Immediate visualisation of your organisation
Set alerts on milestone dates, plan key moments in the project (contract signatures, appointment of the surveyor, validation with the prime contractor, connection) and synthesise tasks on a single interface.
Clear identification of risks and traceability of interventions
Consult reports, site photos, field alerts to list blocking points with the prime contractor. Take corrective measures and follow up on the commitments of each of the parties involved.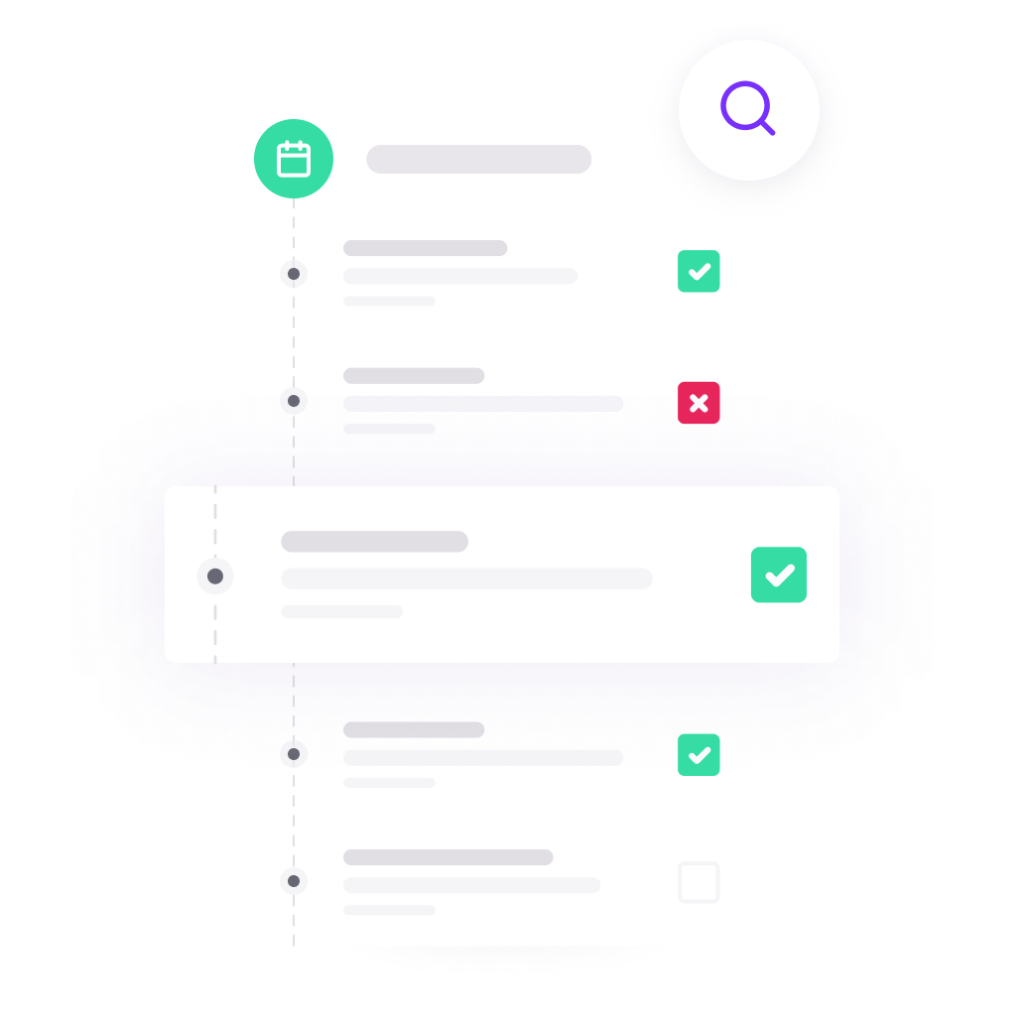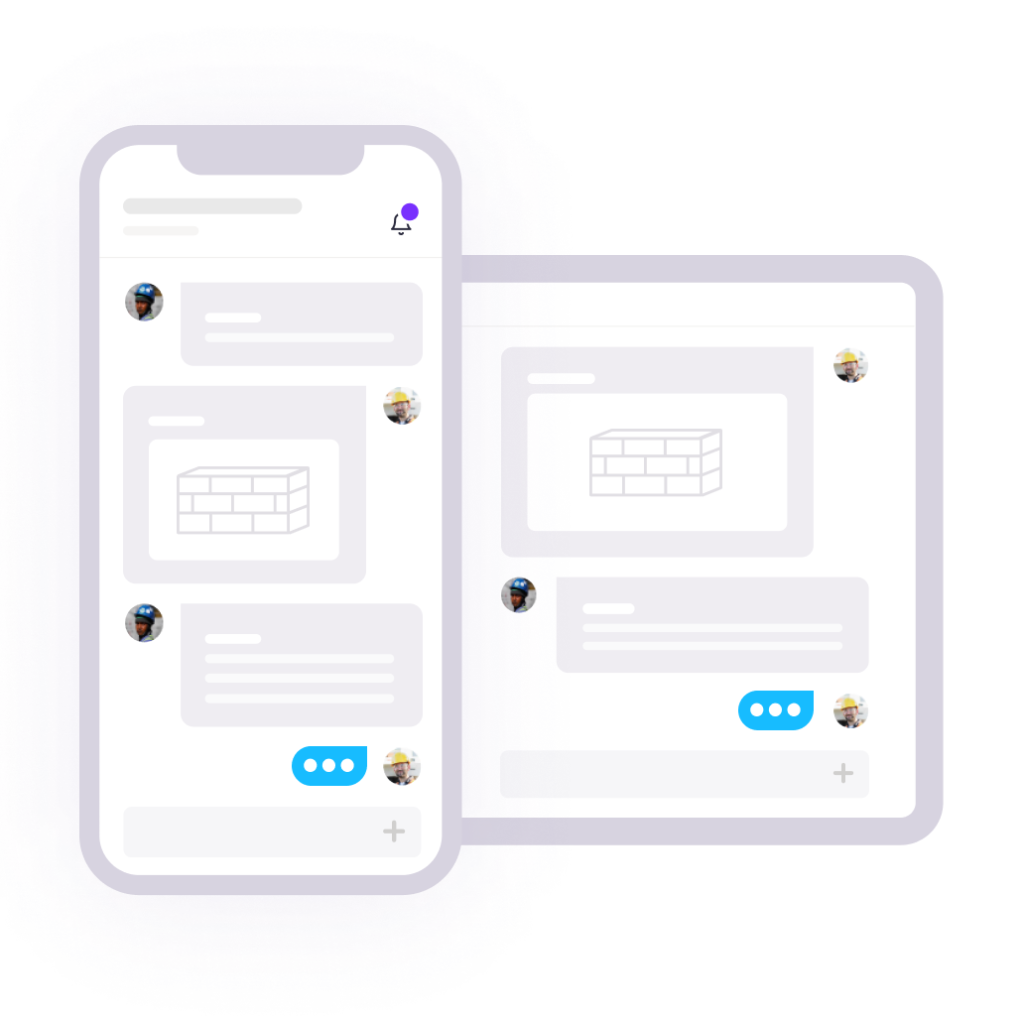 The right information at the right time
Simplify your project management by using a tool centralising all the information. No longer suffer from scattered and lost information on several media (excel, email, Whatsapp, CR, applications...).
A solution for every industry
Find out how different sectors use Bulldozair.
"It is a major challenge for our industrial companies to be able to dematerialise, simplify the process, and have unified, firm, high-quality information, at the same time and for all the players in a project. BulldozAIR is truly one of those who know how to do it".
See projects