Pilot and monitor your projects in the
energy sector
Get an overview of your multiple worksites and ensure the traceability of interventions.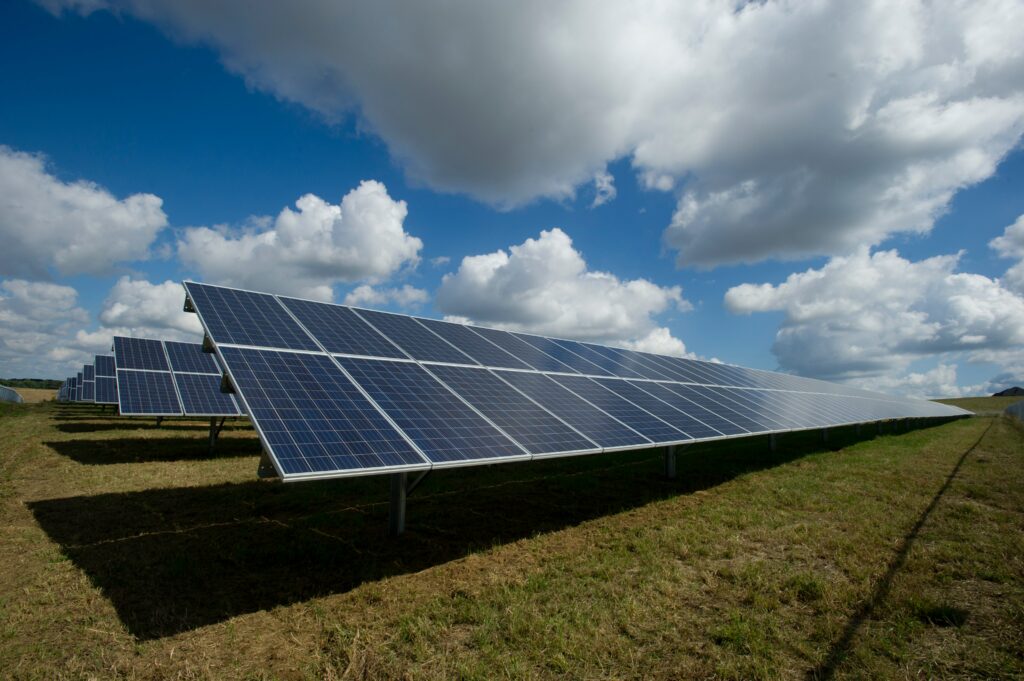 ...Whatever their nature
Find out how different business sectors use Bulldozair
Wind energy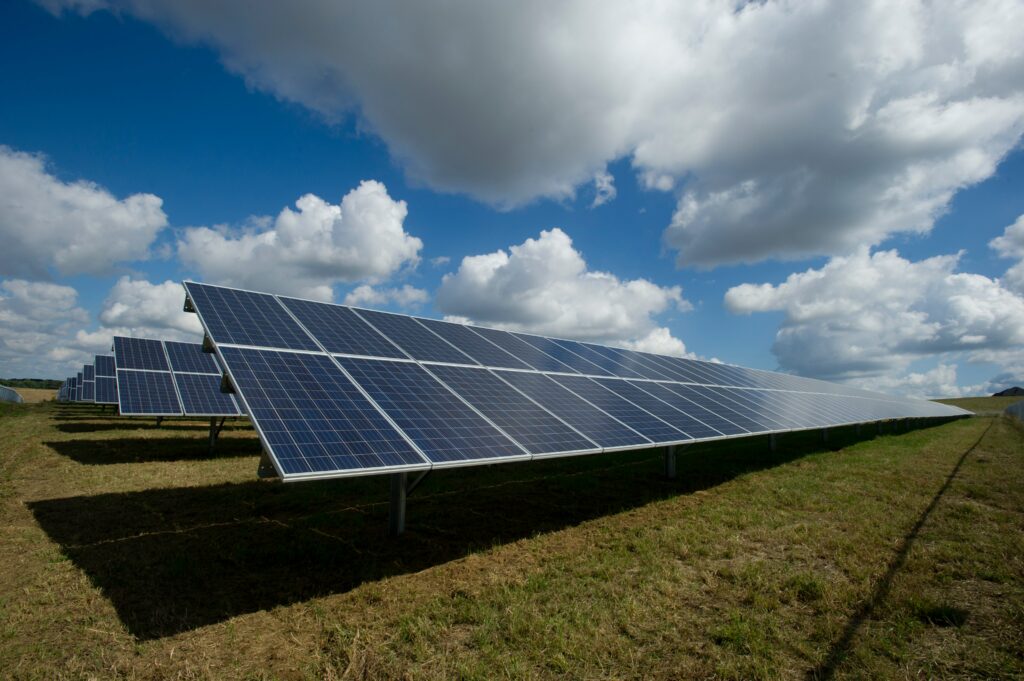 Solar energy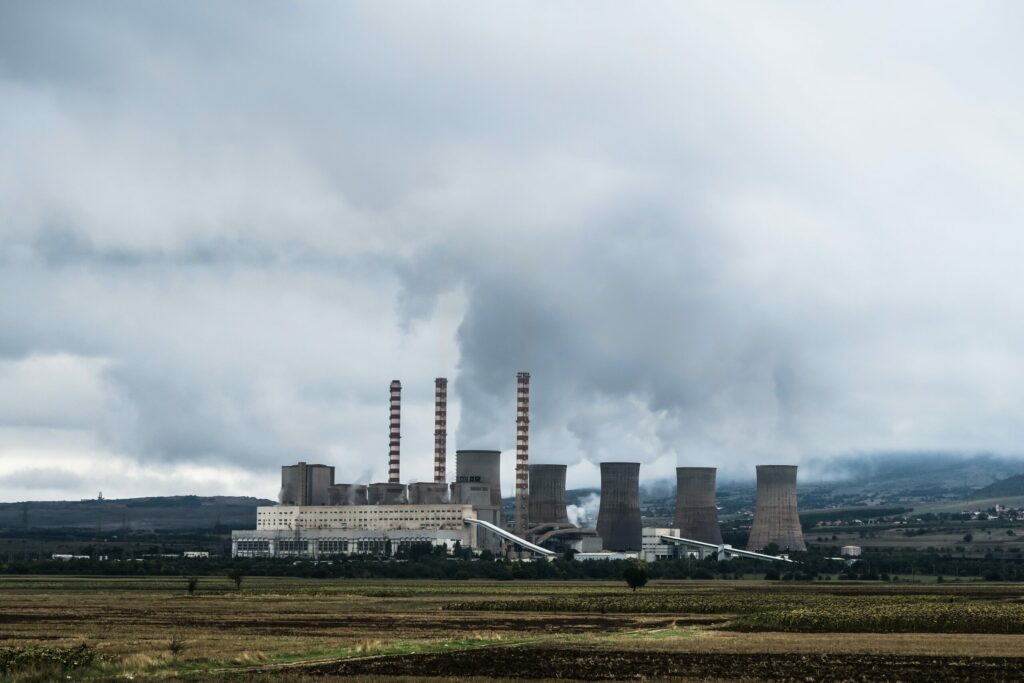 Oil and gas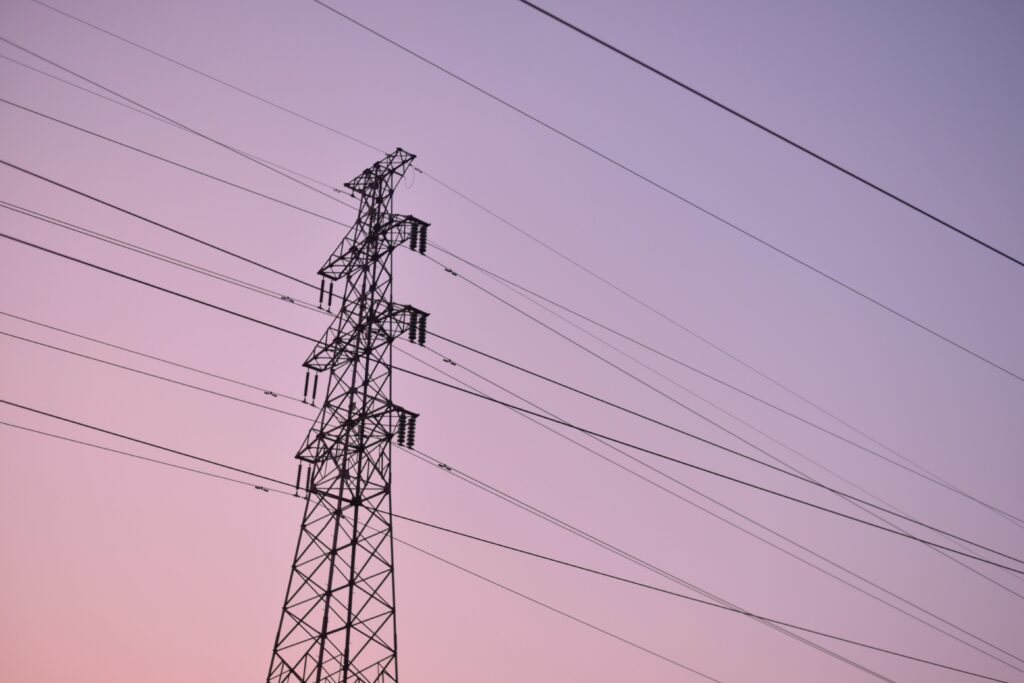 Urban networks
The players in the energy sector who equip themselves with a project management tool such as BulldozAIR can centralise the information and documents of their work on a single medium and finally obtain a global view of all their projects. In addition to its role as a project monitoring facilitator, the platform standardises practices and automates the traceability of operation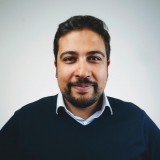 Ali, CEO
Why Bulldozair ?
Study & design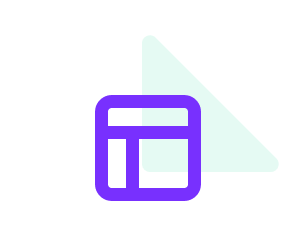 Audit and calculate
Carry out your project study with your design office and calculate the achievable energy savings.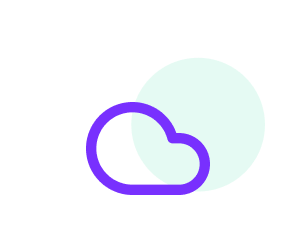 Organise your project
Prepare in advance, then assign tasks to the various people involved and observe their progress.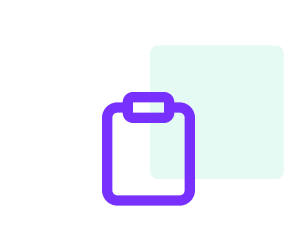 Improve collaboration
Share information on a single platform to monitor the progress of multi-site projects in real time.
Execution phase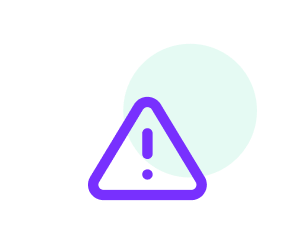 Report irregularities
Report non-conformities and accompany them with photos, comments, or location tags.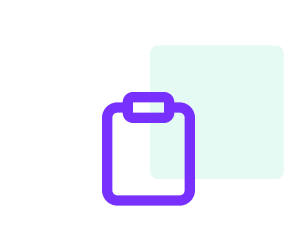 Generate automatic reports
Automate the generation of weekly and personalised reports in just a few clicks.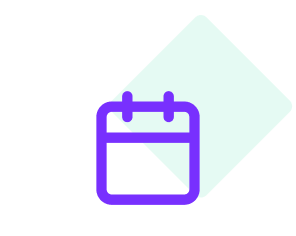 Ensure traceability
Secure your projects by keeping a history of your information. And find the controls of a work quickly.
A helping hand in all phases of your project
Bulldozair accompanies you from start to finish.
01

Taking up & preparation

Follow-up of tasks

Site audit

+ 2 autres

02

Design

Documentary collaboration

Follow-up of visas

+ 2 autres

03

Execution

Worksite supervision

Site observations

+ 8 autres

04

Reception and delivery

Reserves and OPA list

Distribution

+ 3 autres

05

Exploitation

Follow-up of tasks

Asset review

+ 1 autre
And useful for all those involved in your projects
We develop our tool so that it meets the needs of your projects, but also those of all your collaborators.
What Total team think
They already use Bulldozair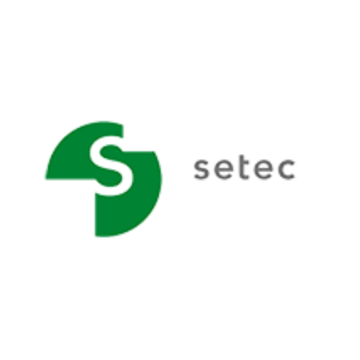 SETEC
Energy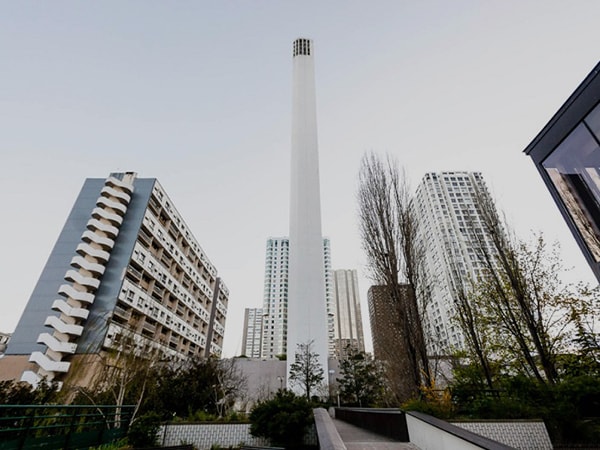 CPCU Grenelle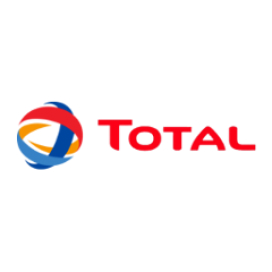 Total
Energy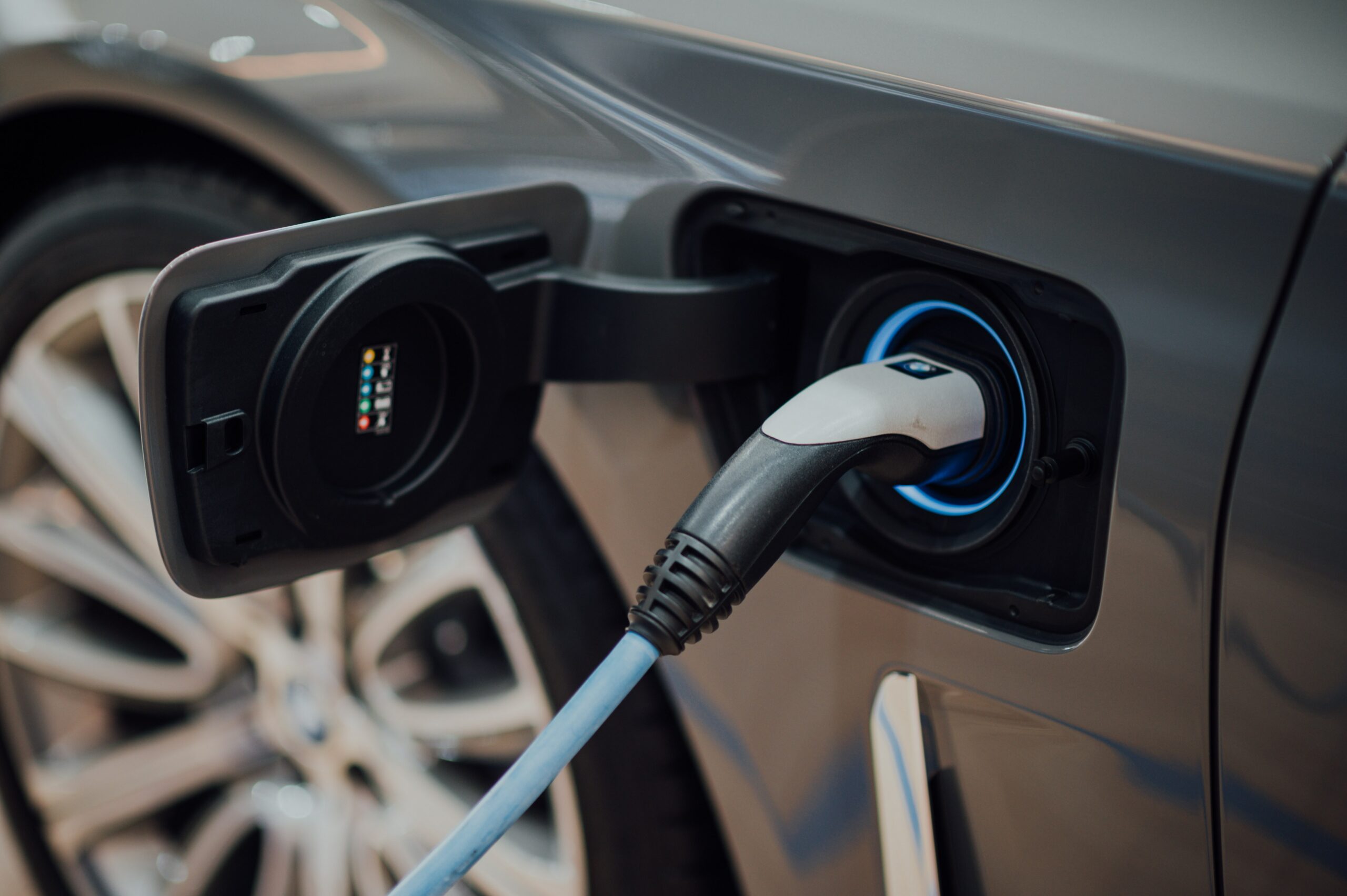 Electric reloading facilities