Digital forms
Provide your teams with digital forms to fill out in the field
Automated formatting, distribution, and centralisation
Analyse the data collected and monitor the controls carried out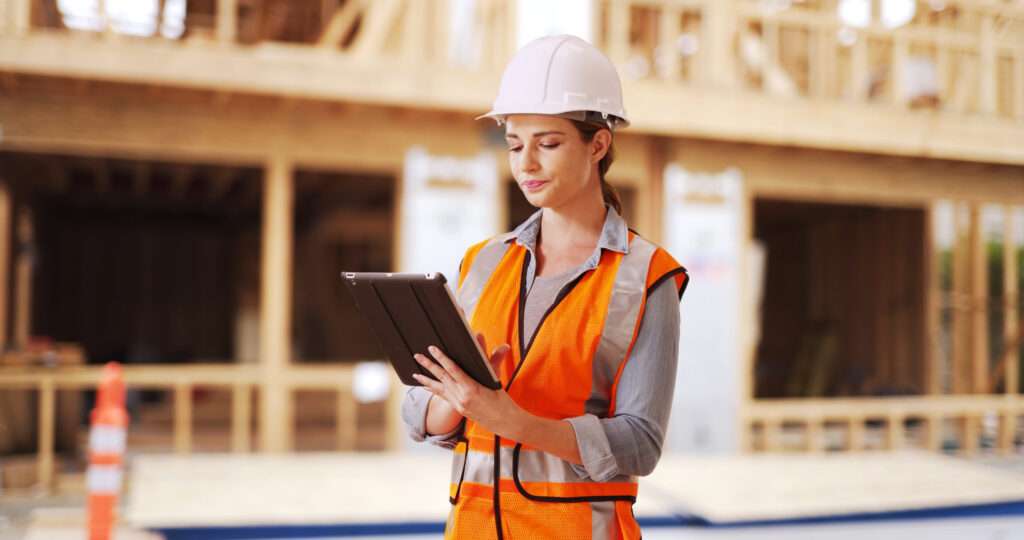 When should I fill out digital forms via Bulldozair?
Our all-in-one application accompanies you in the field to fill in your HSE QSE forms, your quality control plans, your safety control plans, your self-checks, your site or asset audits or your due diligence.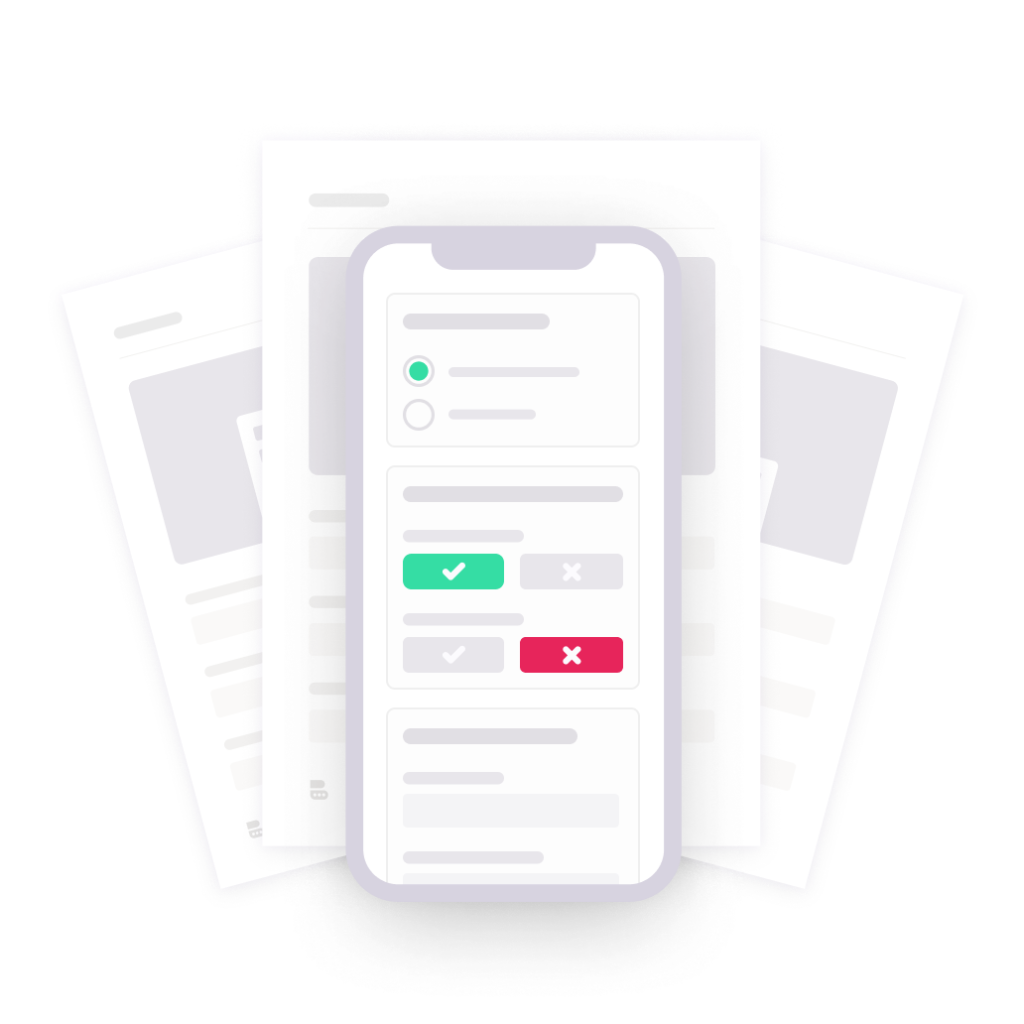 Centralization of all forms
Easily find the right form to use and fill it in quickly. Distribute the correct versions and checklists to the field teams.
Export of the form
The form is generated and archived in a centralised database at the end of each visit. Easily retrieve data from the forms for analysis or insertion into an analysis tool.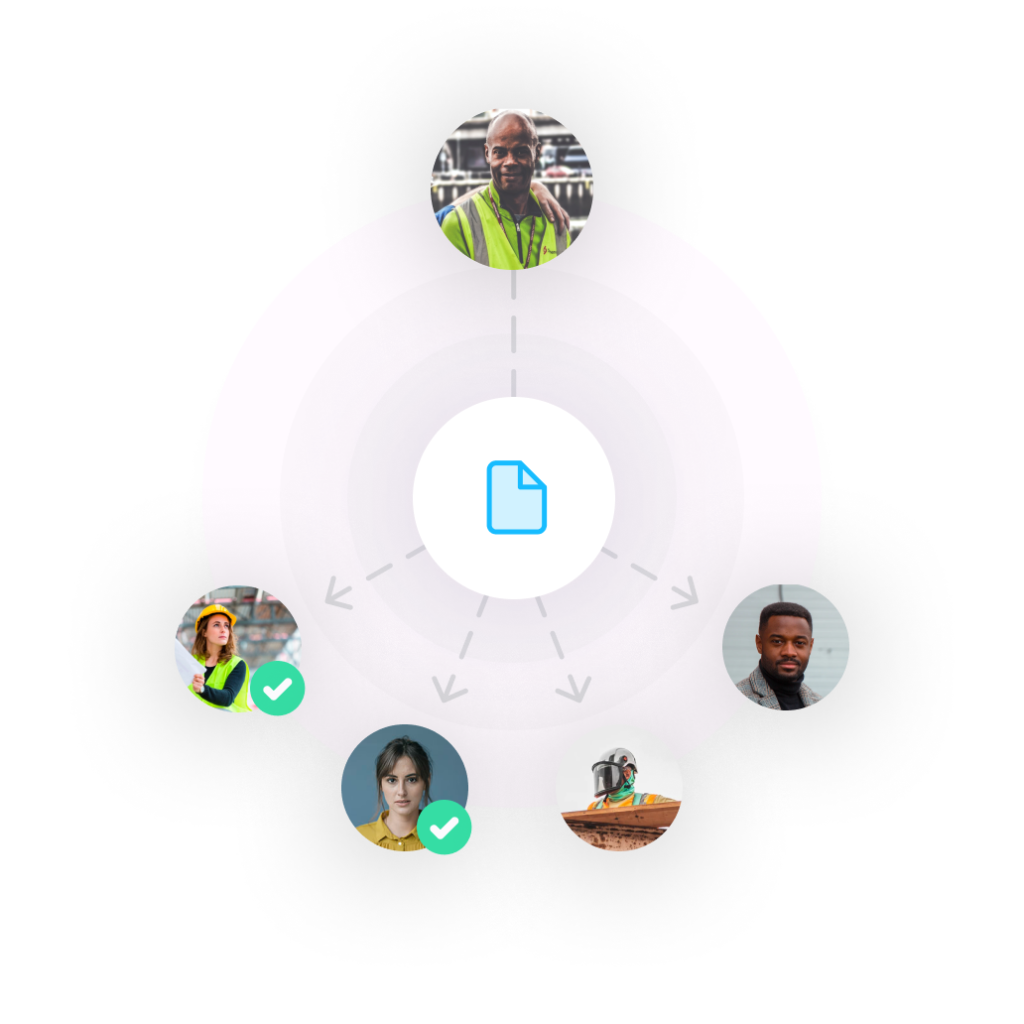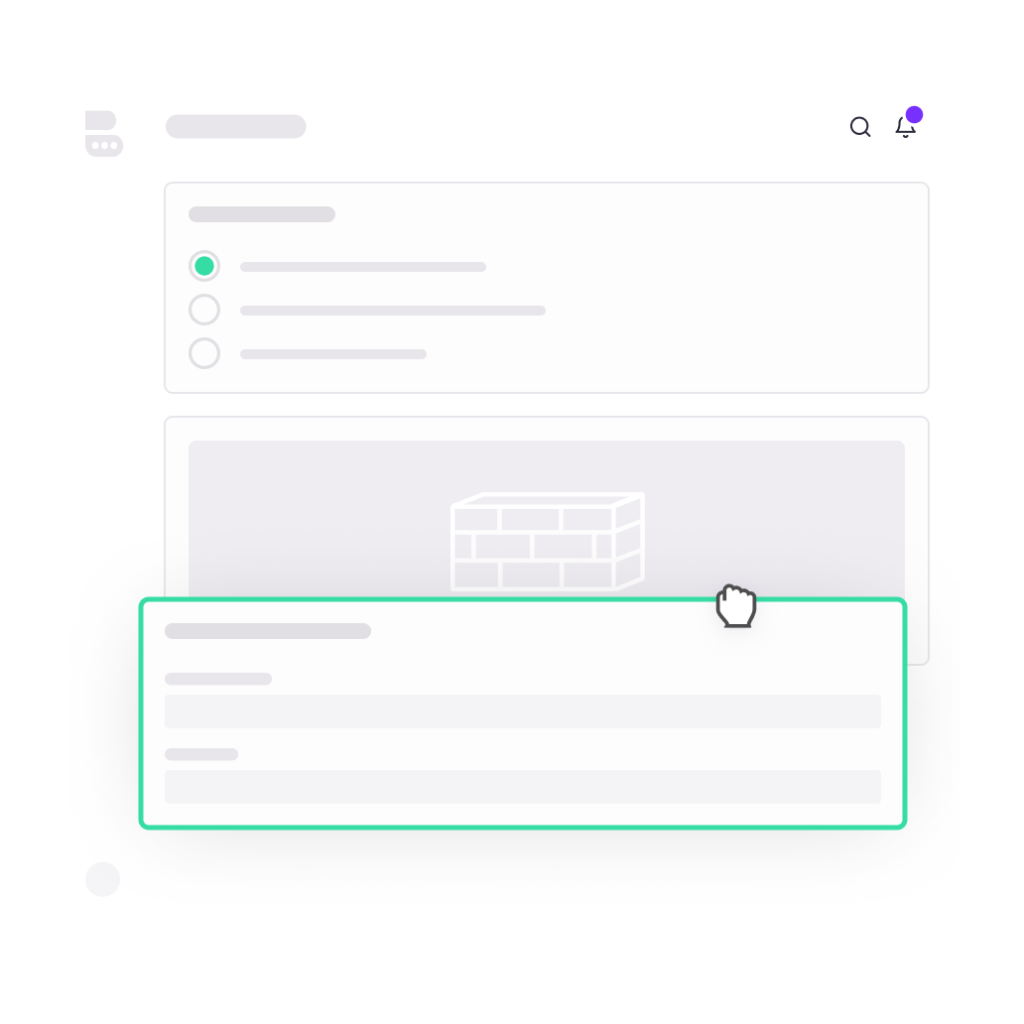 Collaboration and administration
Create your forms with a simple portal like Google Form and distribute them to the right teams.
A solution for every industry
Find out how different sectors use Bulldozair.
We already support more than 236 companies
"It is a major challenge for our industrial companies to be able to dematerialise, simplify the process, and have unified, firm, high-quality information, at the same time and for all the players in a project. BulldozAIR is truly one of those who know how to do it".
Voir les projets