Meeting reports
Easily enter your reports from the application
Benefit from automatic formatting and sending to the right person
Centralise all the reports and find them in one click
Keep a history of decisions and actions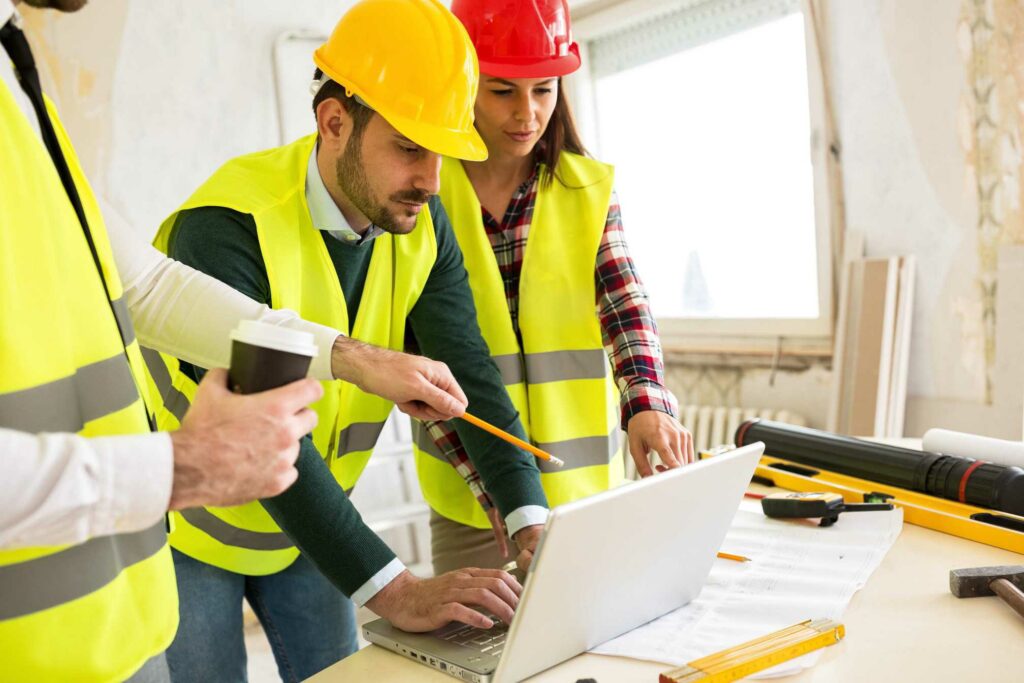 When should I use site report via Bulldozair?
Our all-in-one application accompanies you in the field for your weekly site meetings, your study and summary meetings, your PM meetings and your Organisation Steering Coordination meetings.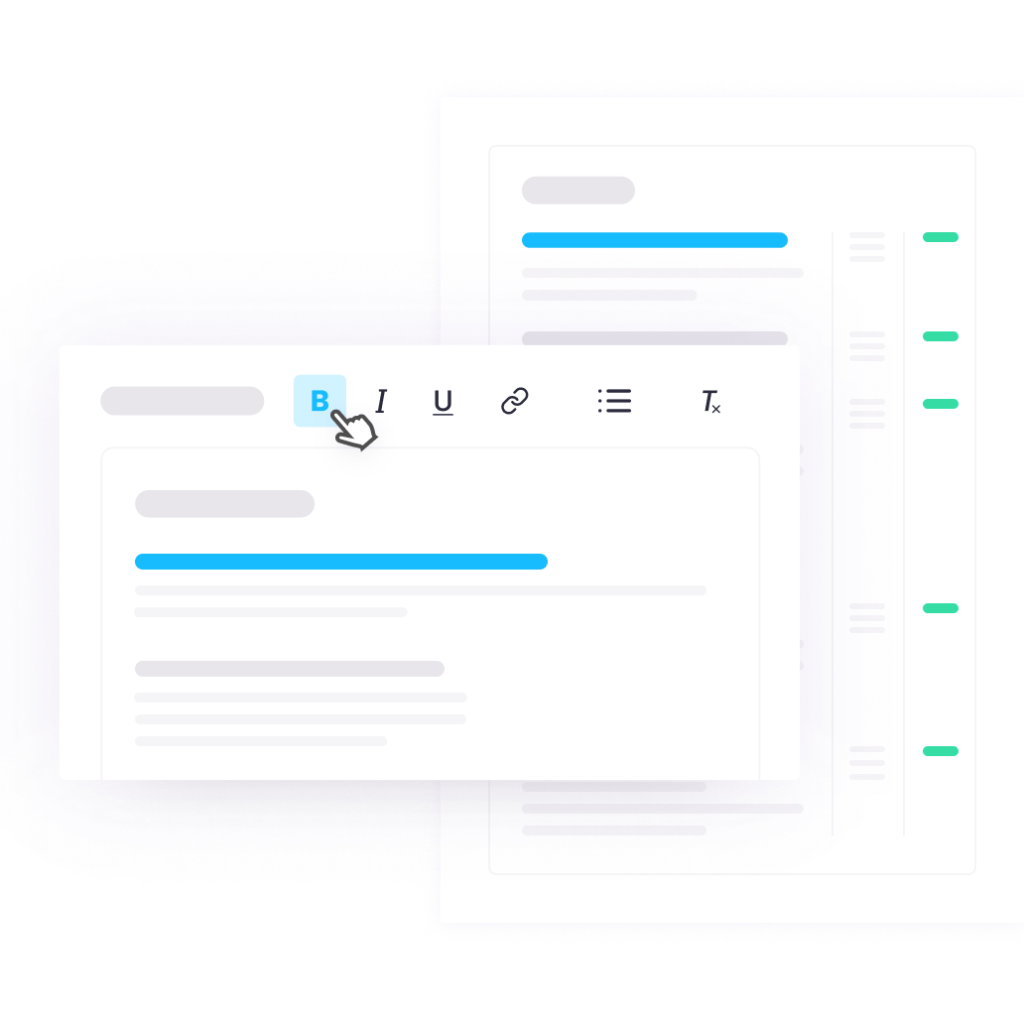 Report entry directly from the application
Enter the data as you would in a conventional word processor. The reports are formatted without your intervention.
Personalisation of reviews and highlighting of work
Reviews are generated in accordance with the company's charter, for professional reporting, and sent automatically right after the meeting.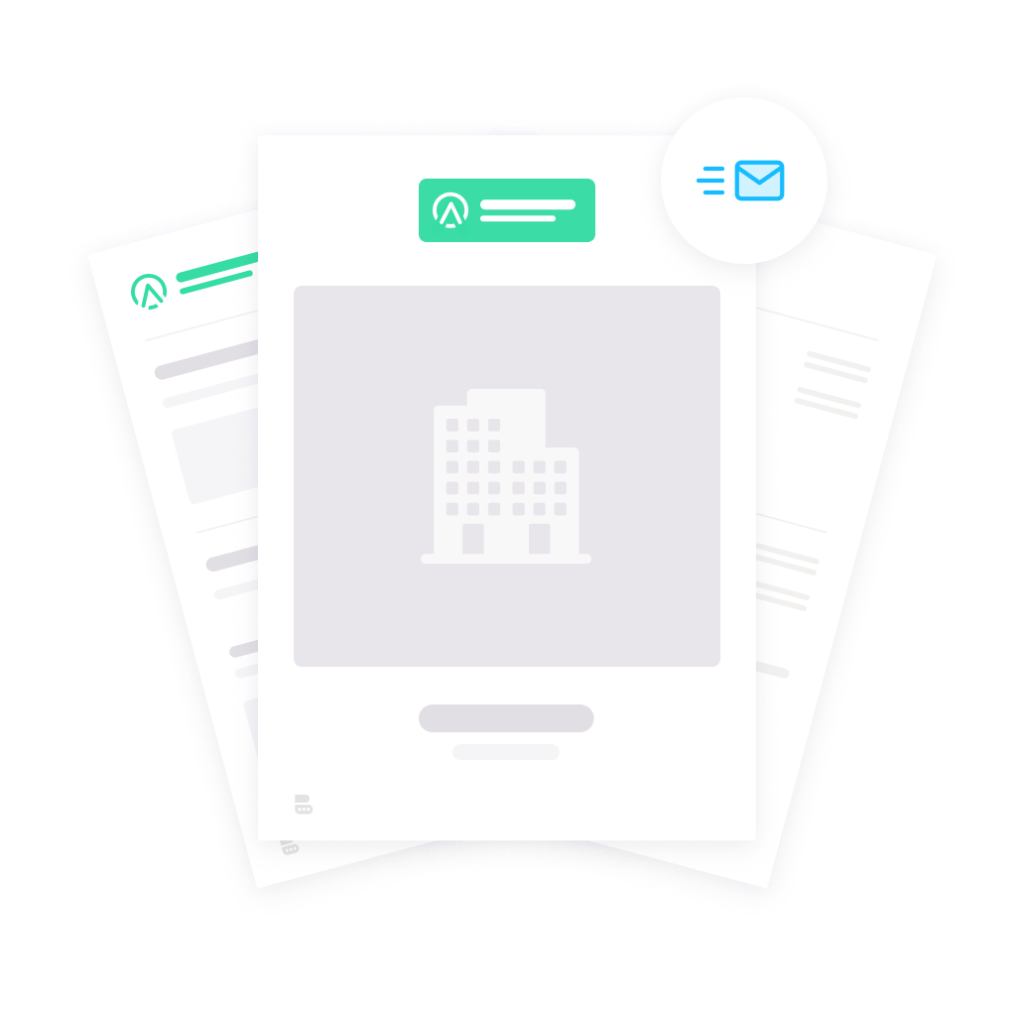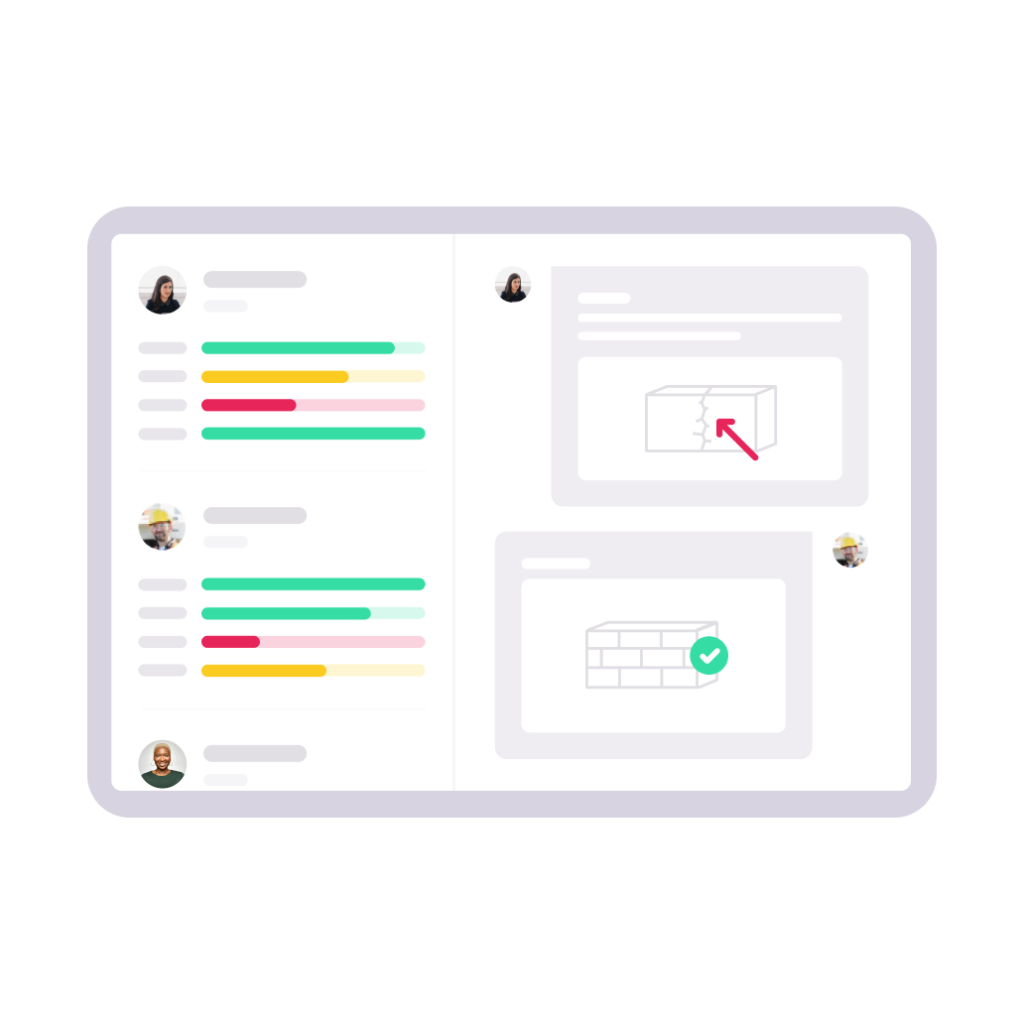 Traceability of the commitments made at the meeting
Keep time-stamped decisions, monitor the completion of the actions allocated and be alerted in case of slippage.
A solution for every industry
Find out how different sectors use Bulldozair.
We already support more than 236 companies
"It is a major challenge for our industrial companies to be able to dematerialise, simplify the process, and have unified, firm, high-quality information, at the same time and for all the players in a project. BulldozAIR is truly one of those who know how to do it".
See projects