Construction site management forPrime contractors
Control your deadlines and be alerted in the event of schedule slippage.
Supervise the technical and regulatory compliance of your projects
Follow immediately the actions of each speaker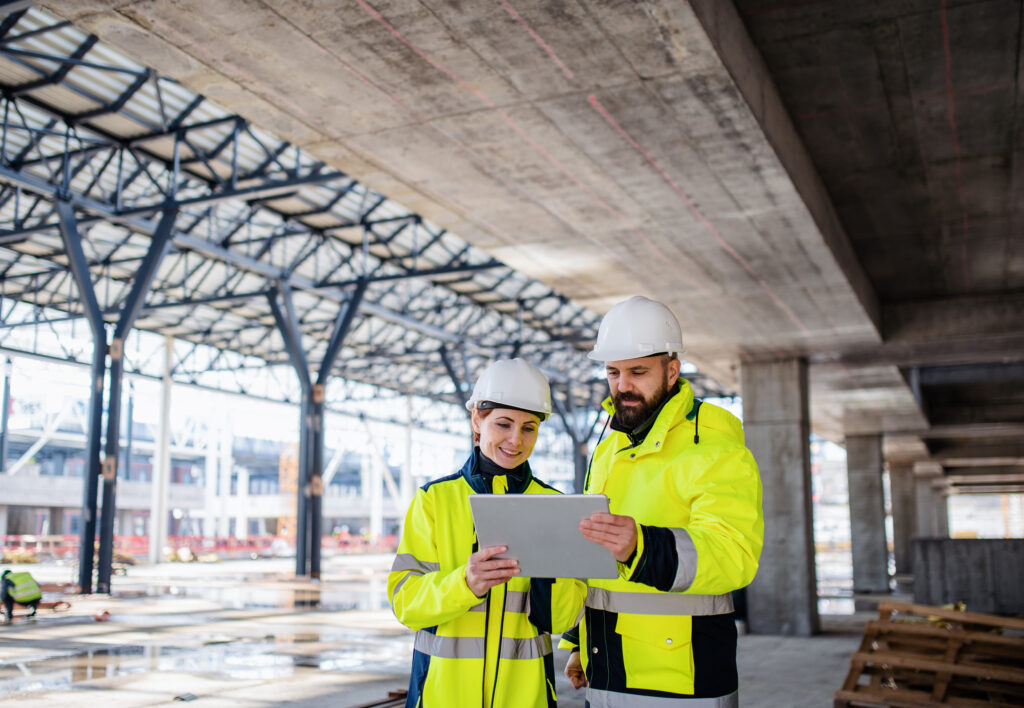 How do prime contractors simplify their project management with Bulldozair?
We provide you with an all-in-one tool with a real construction site monitoring application (Farewell, Whatsapp), practical documentary collaboration for plans, automated reviews, digital forms, OPA and facilitated reservations.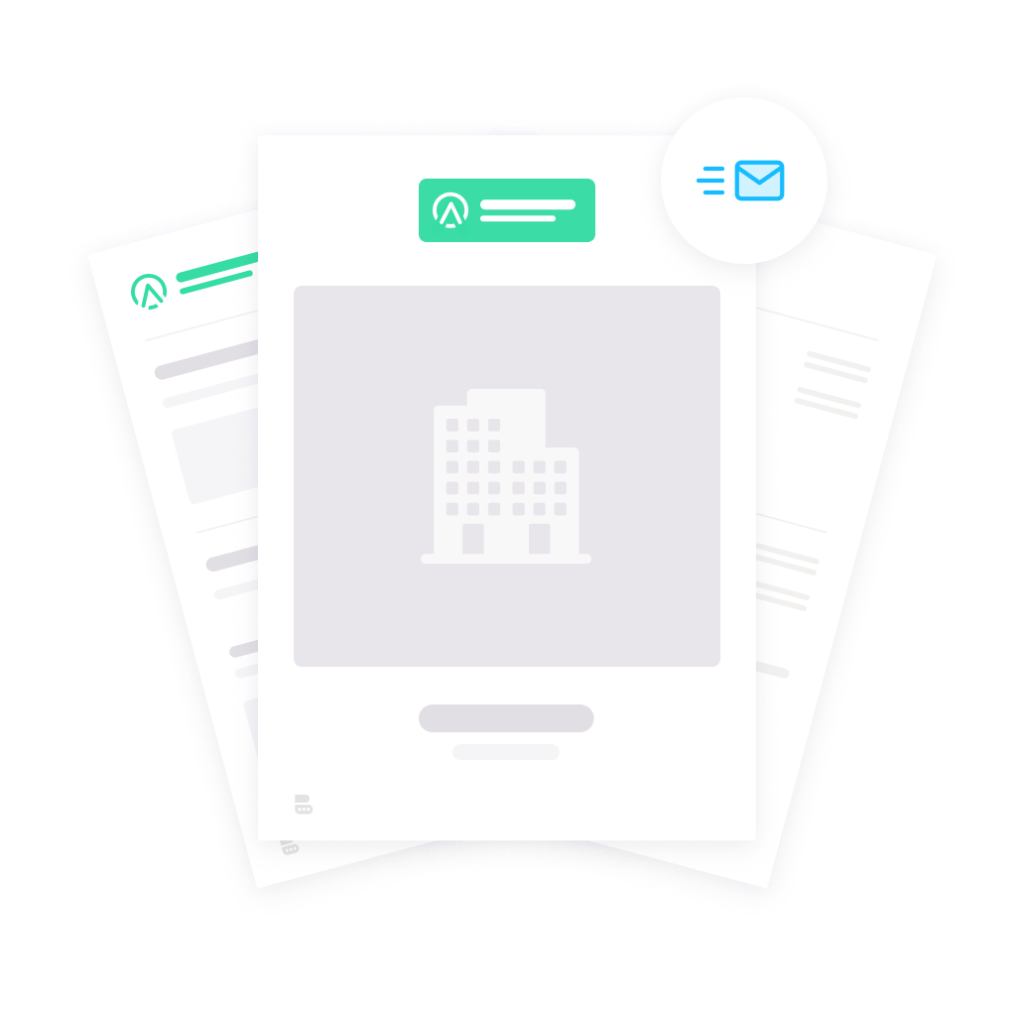 Beautiful, automated reviews
Your reports add value to your follow-up and are always up to date. You no longer waste time formatting them and you automatically distribute them to the project owner or companies.
Quick and easy site monitoring
Follow the conformity of the works and the progress of your work by taking photos, noting your observations, and filling in your forms via your smartphone.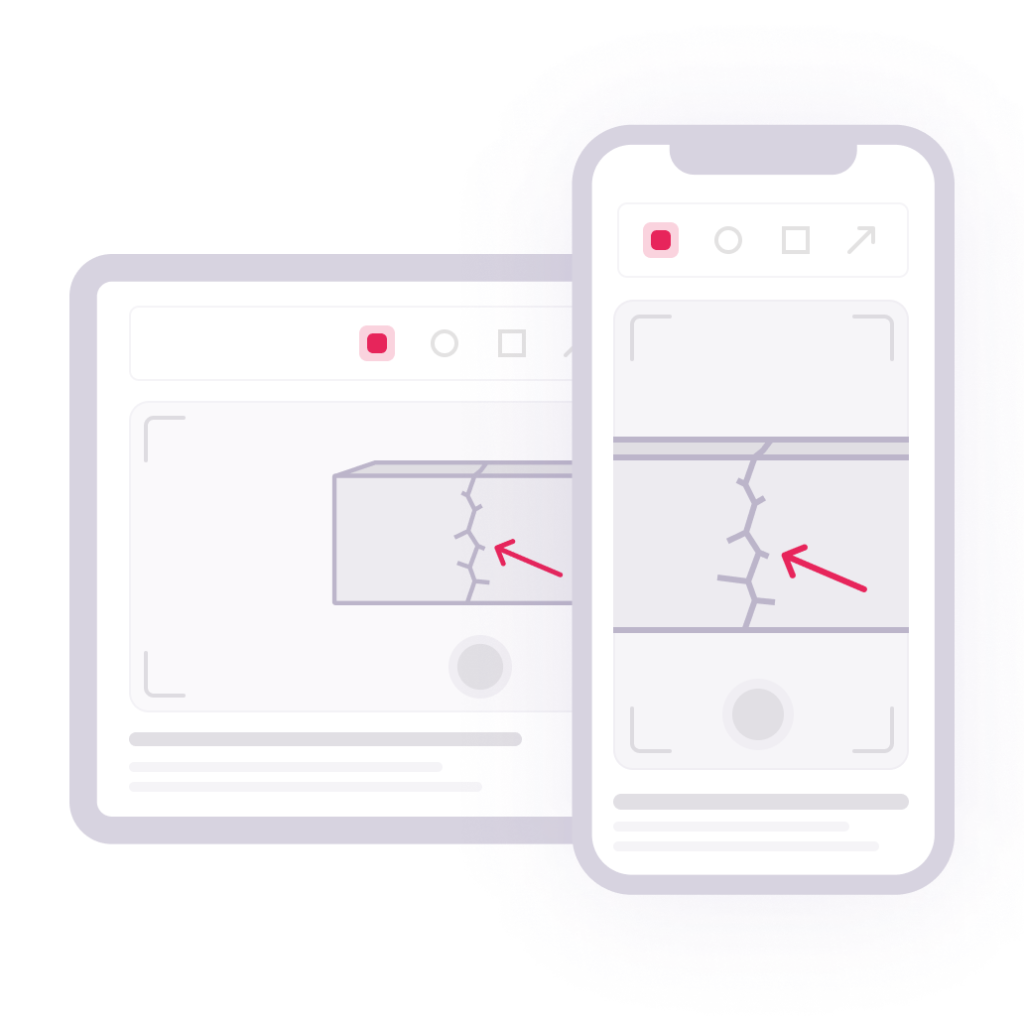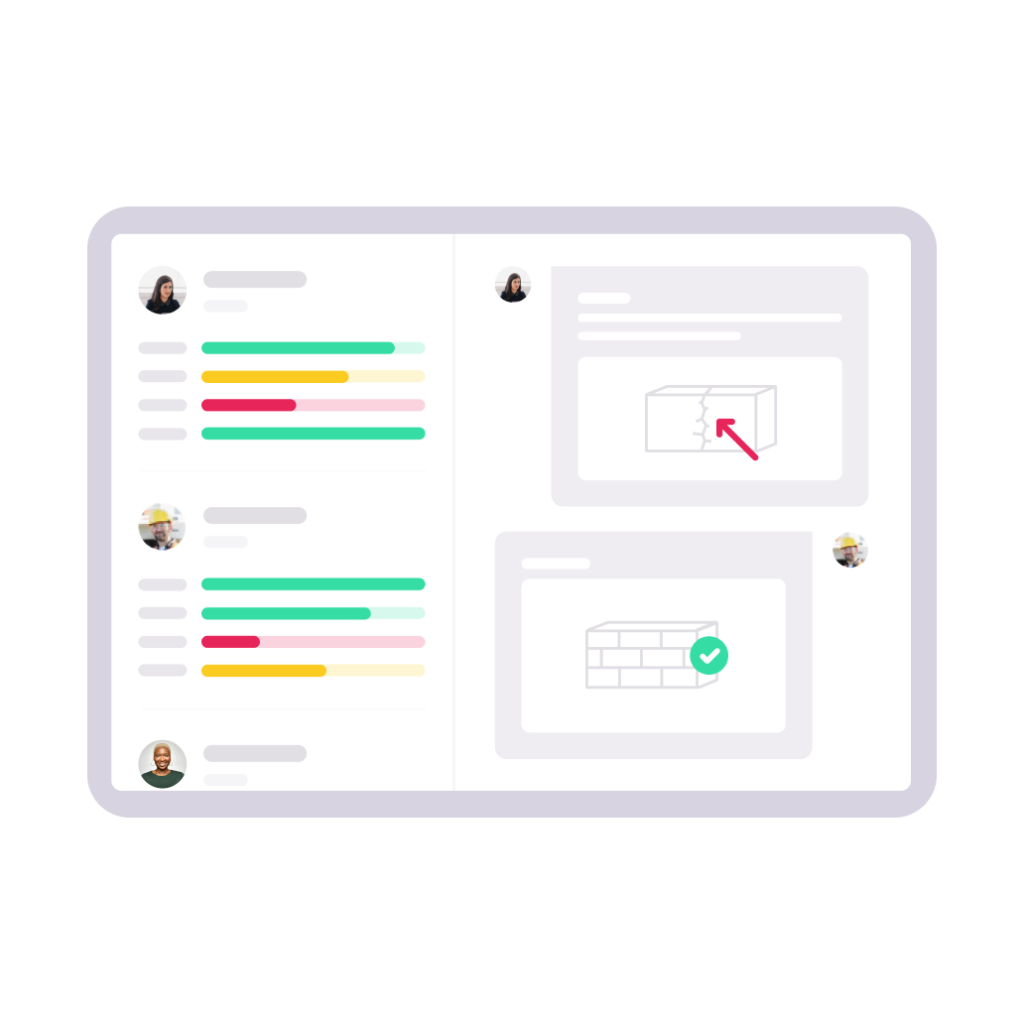 OPA / reserves managed simply from our application
You enter reservations once on the interface and your reports are generated and sent automatically to the companies concerned. You follow the lifting of reservations via the interface.
A solution for every industry
Find out how different sectors use Bulldozair.
"It is a major challenge for our industrial companies to be able to dematerialise, simplify the process, and have unified, firm, high-quality information, at the same time and for all the players in a project. BulldozAIR is truly one of those who know how to do it".
See projects