Document
collaboration
Make sure that the teams have the right versions of the plans.
Easy access to all documentation wherever you are
Collaborate effectively with your teams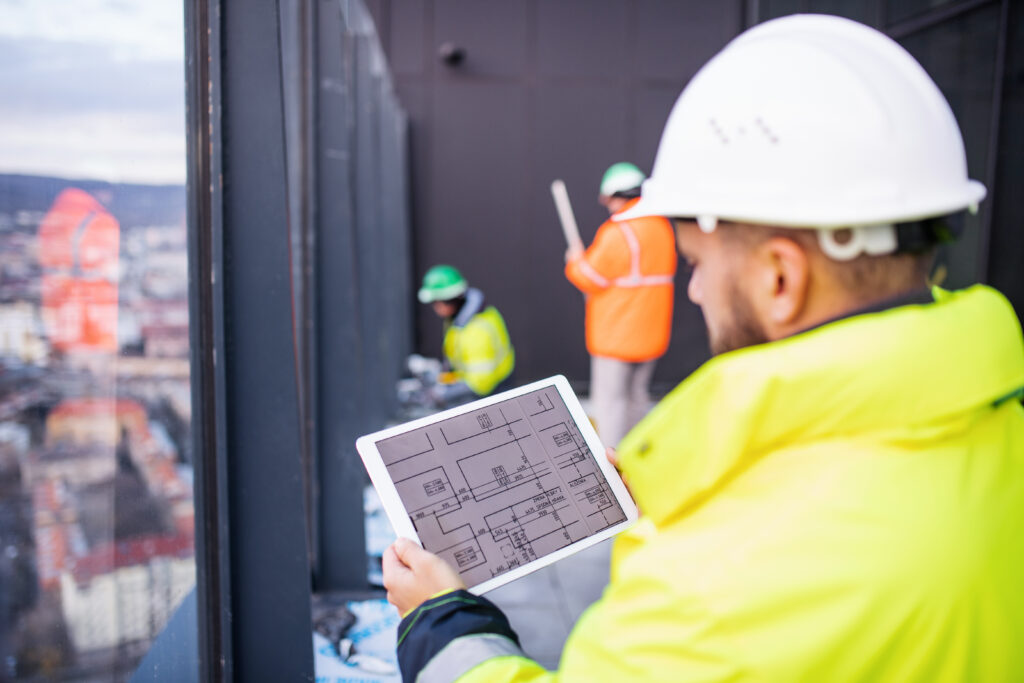 When should I use documentary collaboration via Bulldozair?
Our all-in-one application is a document repository space for project stakeholders, with access rights, accessible from the field or office. It is particularly useful for sharing construction site plans or contract files for a developer.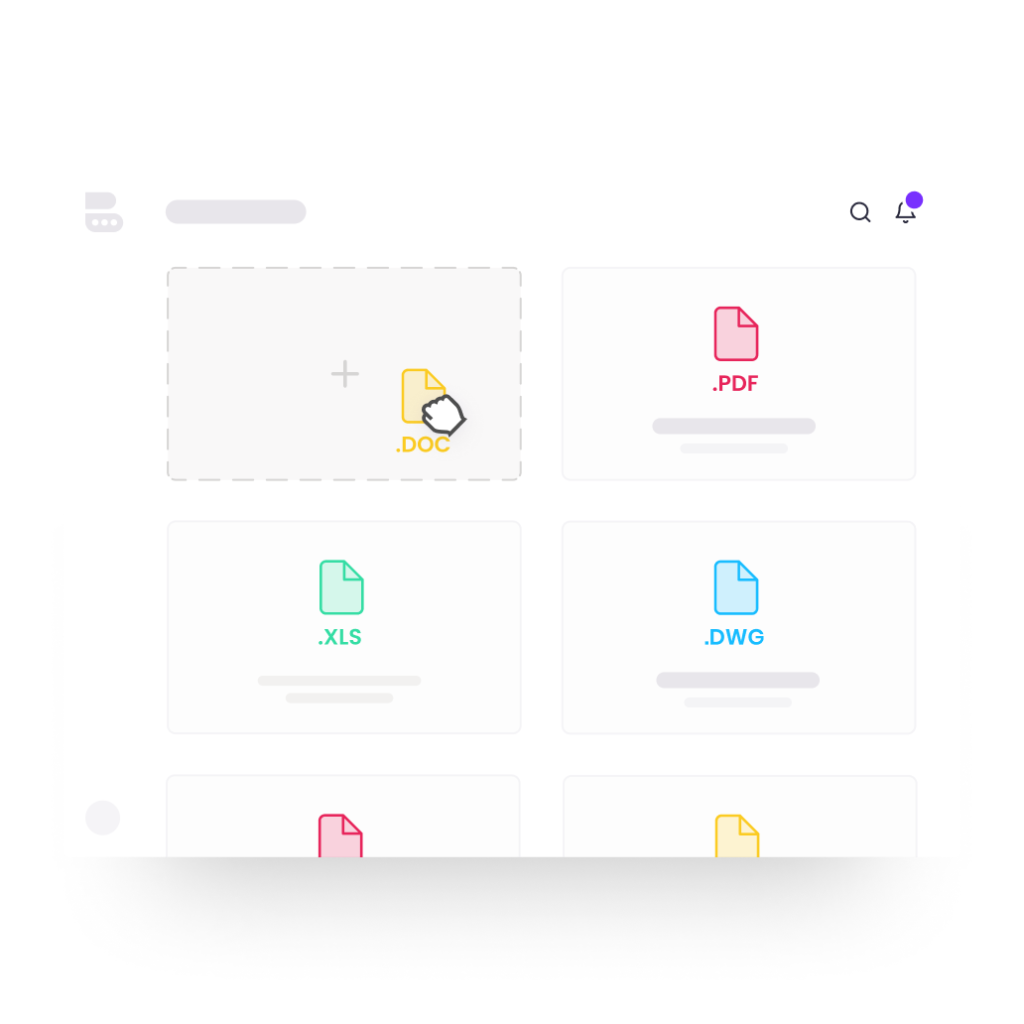 Drag, drop, and share your documents in just a few clicks
Plans, including DWG, are automatically converted, and distributed to the field teams.
Work with the right plan clues
Avoid the risk of operational errors. Teams are alerted without being spammed when a document is added and access it via a centralised location.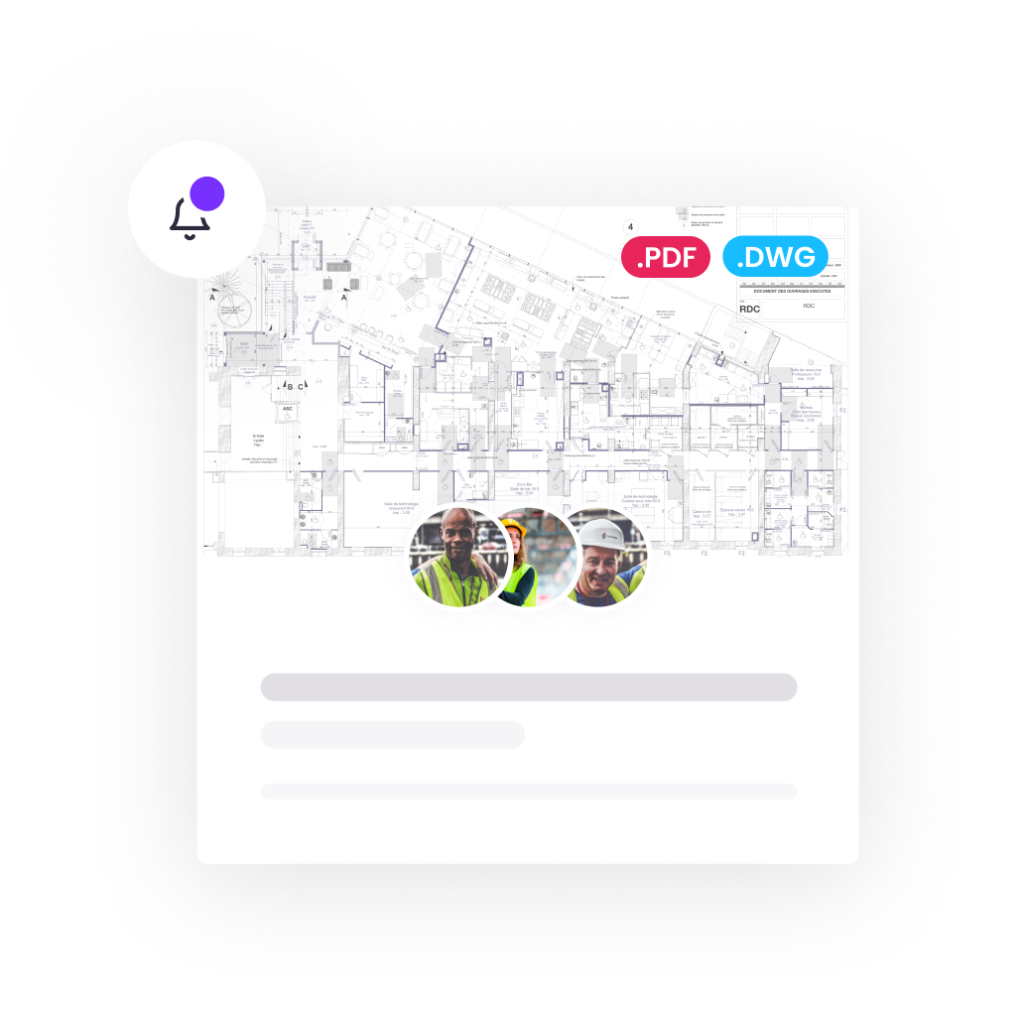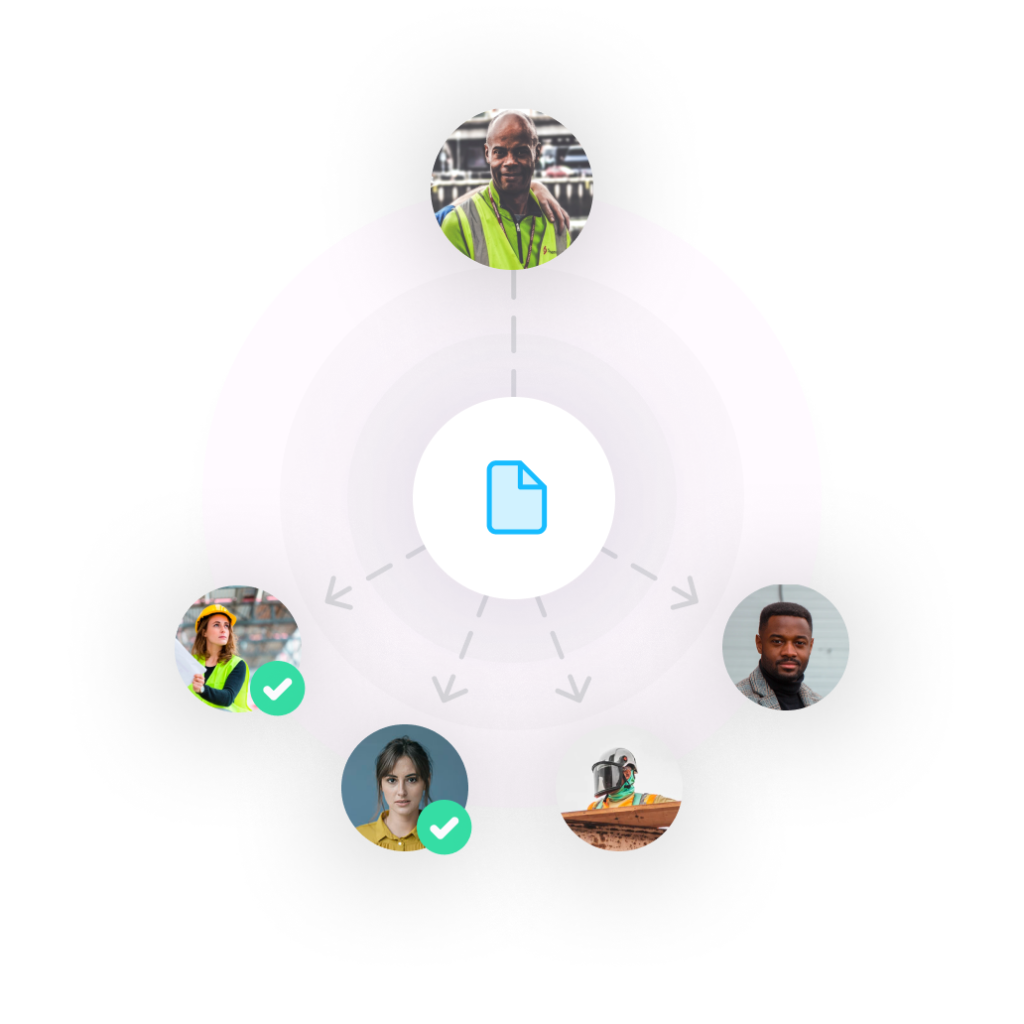 Share the project documents serenely
Teams are invited to read the documentation, but you control the simple access rights.
A solution for every industry
Find out how different sectors use Bulldozair.
We already support more than 236 companies
"It is a major challenge for our industrial companies to be able to dematerialise, simplify the process, and have unified, firm, high-quality information, at the same time and for all the players in a project. BulldozAIR is truly one of those who know how to do it".
See projects